Dillon Valley Vistas – Apply today and move into your new home this winter!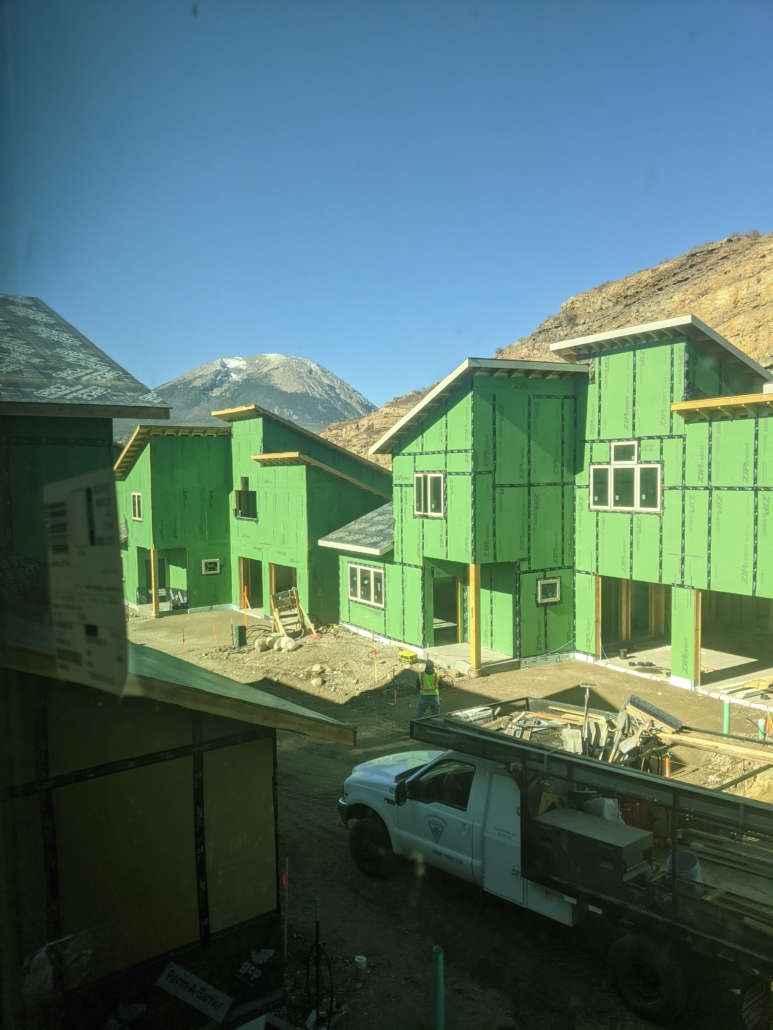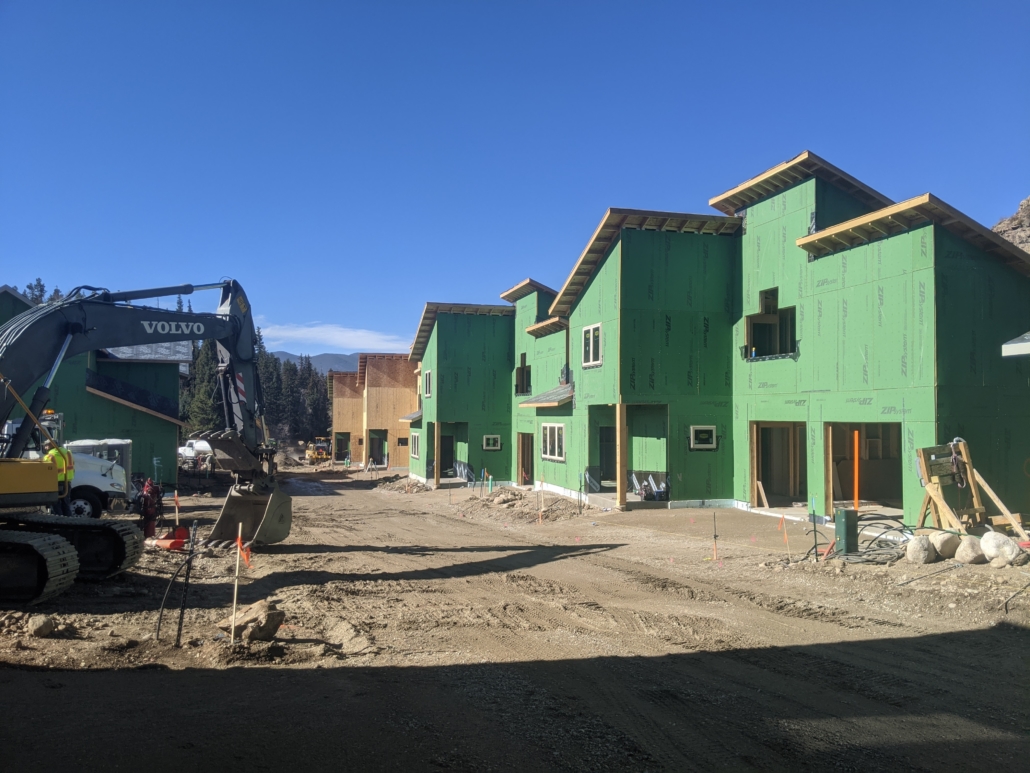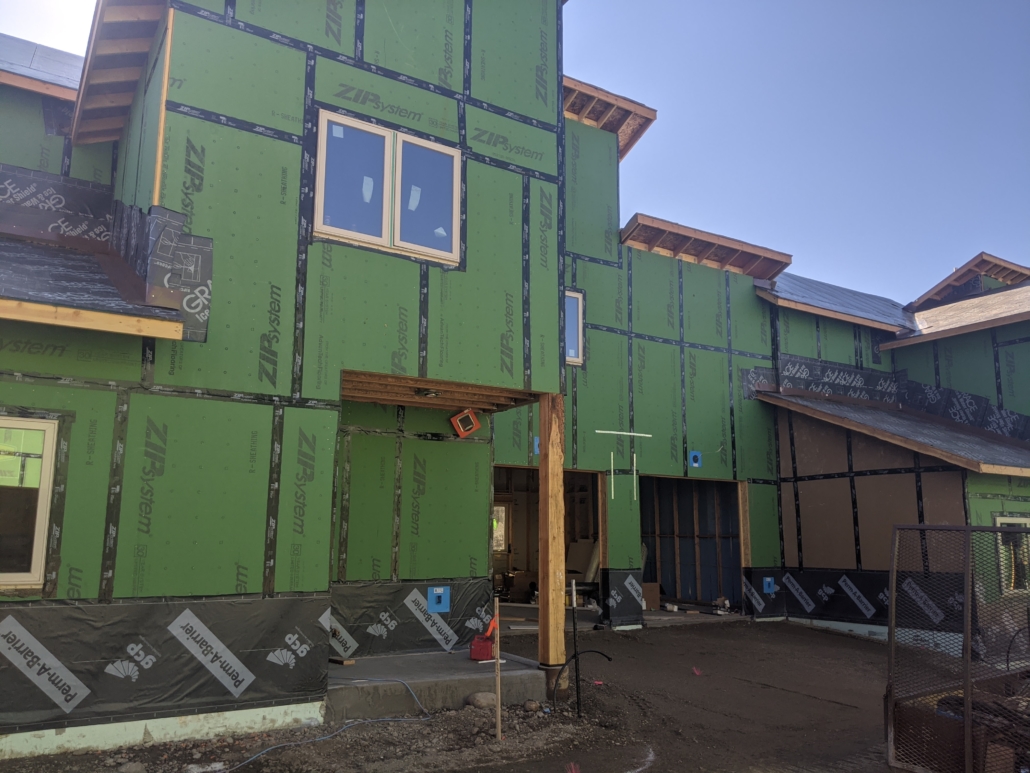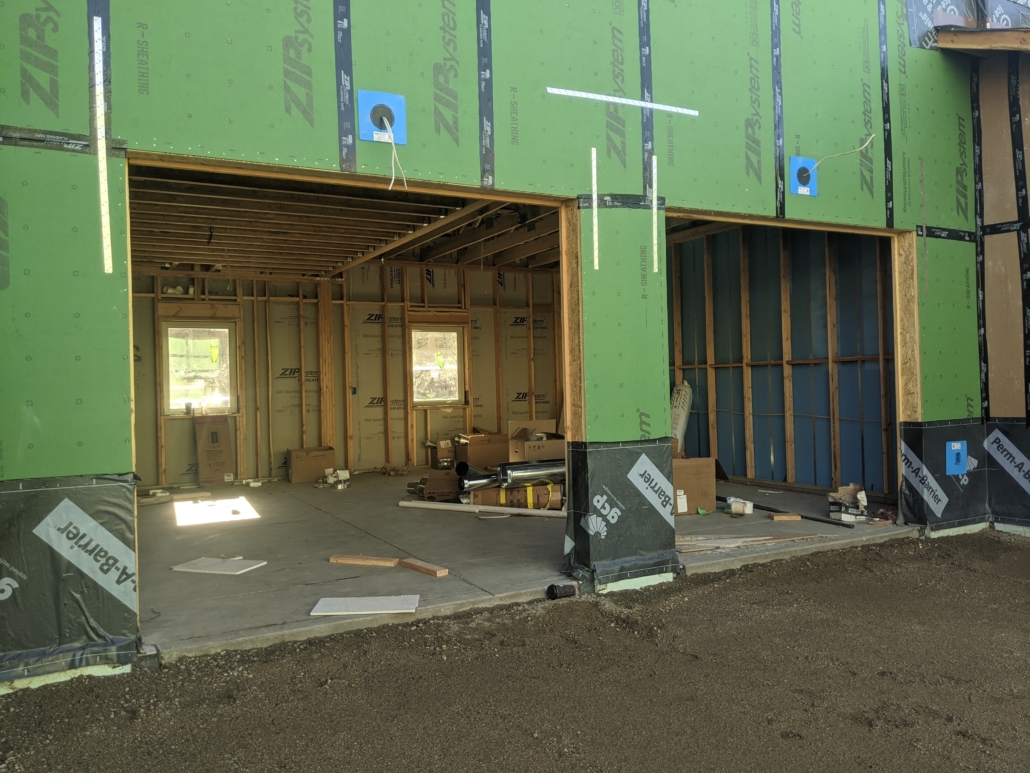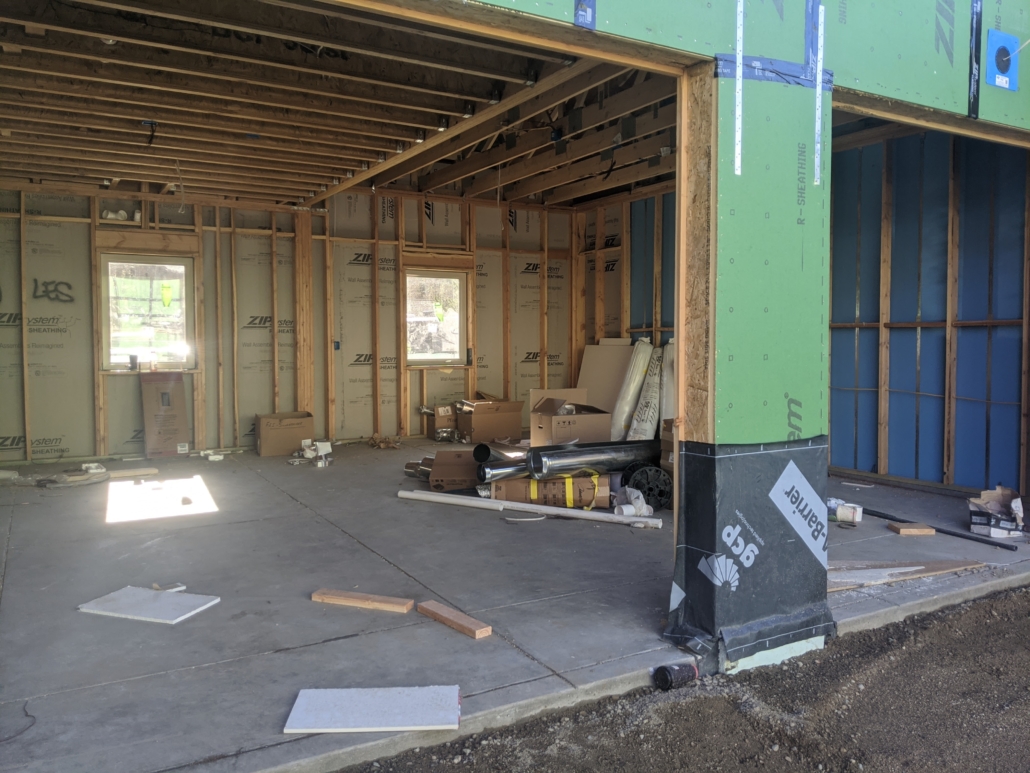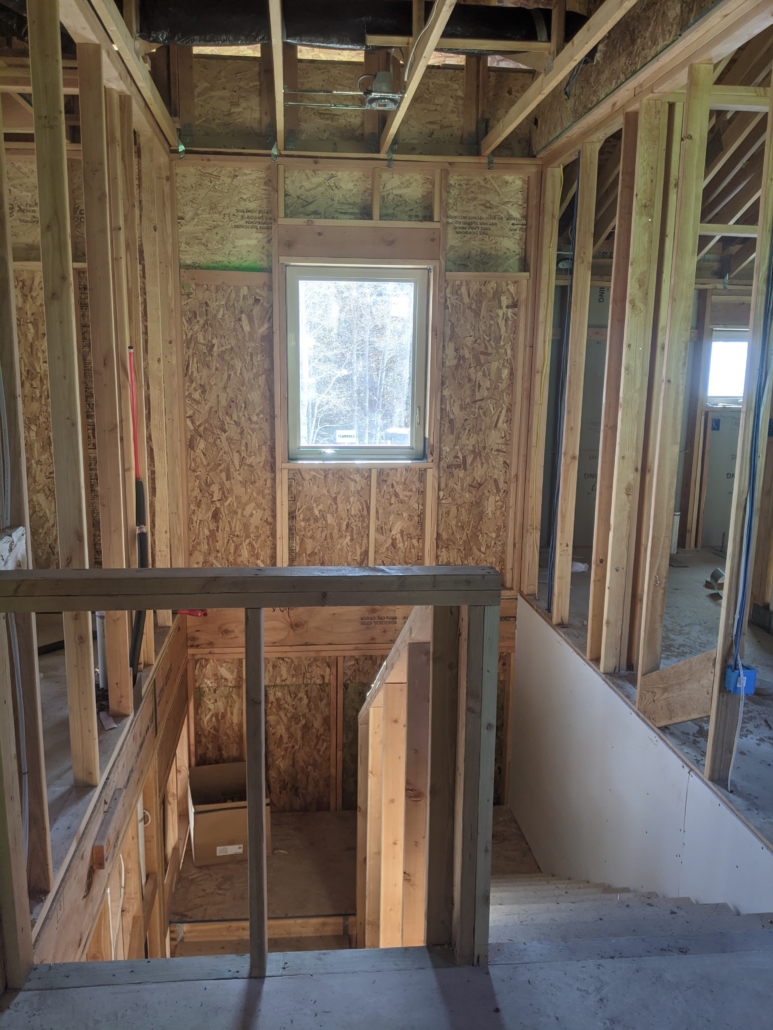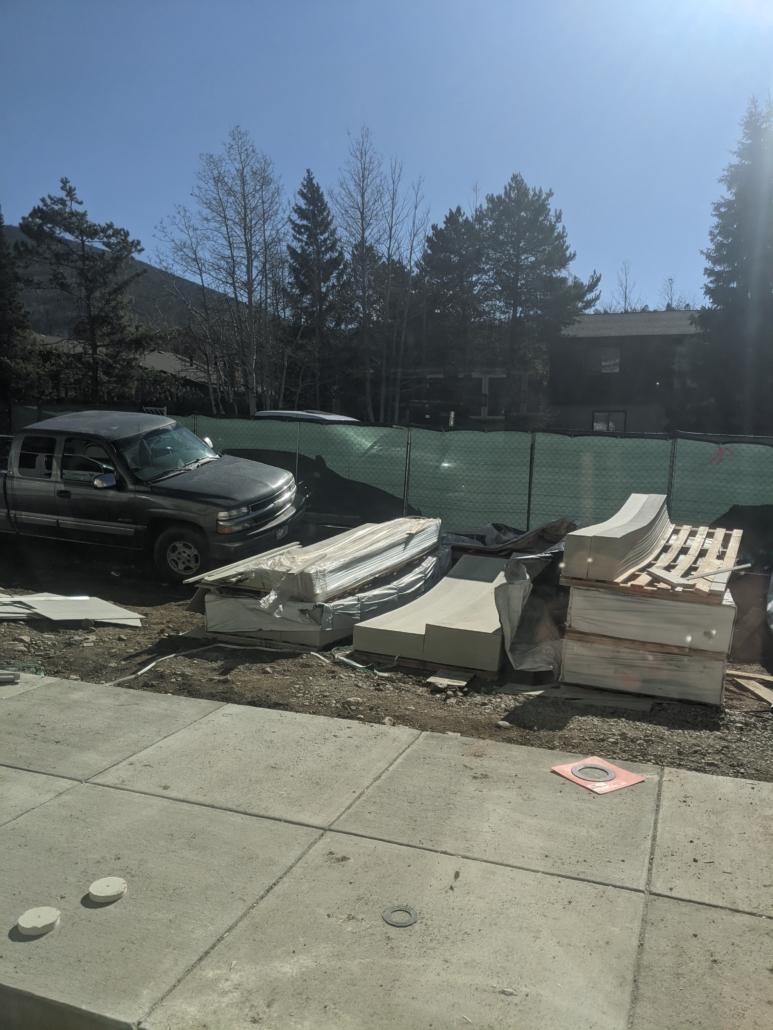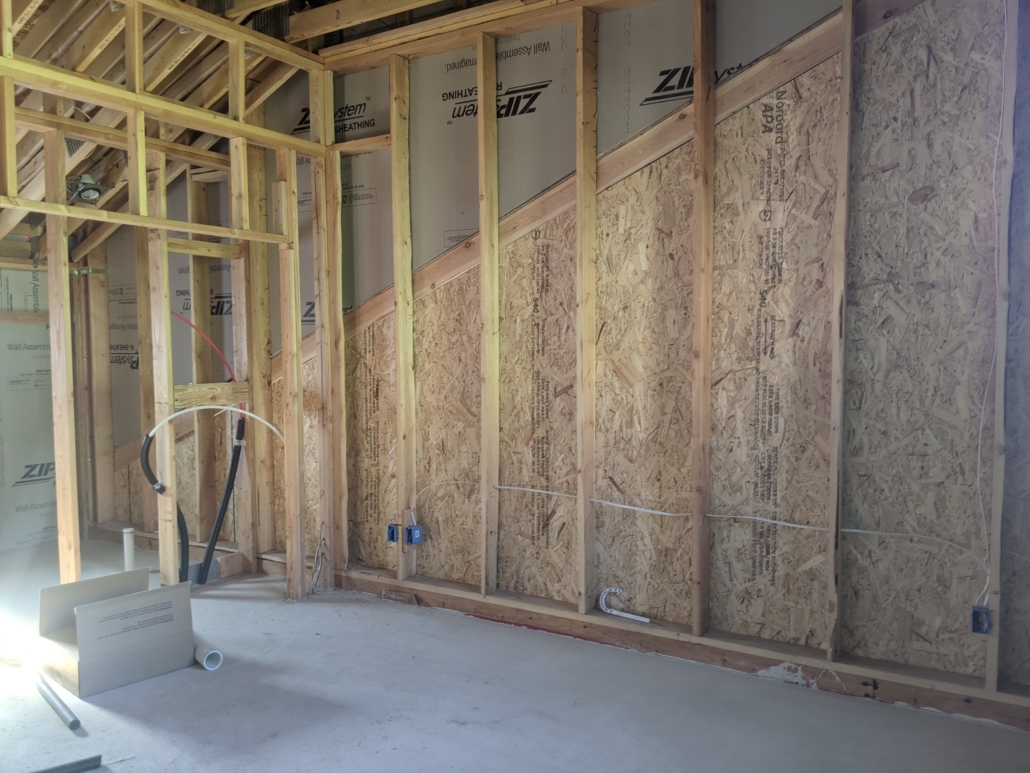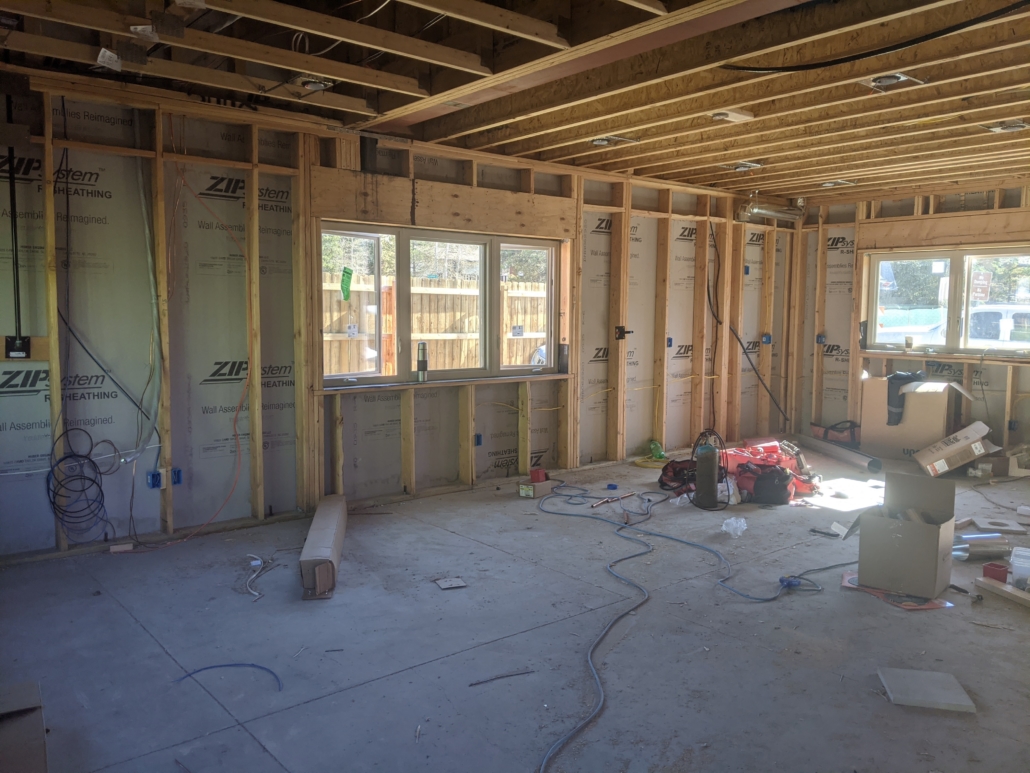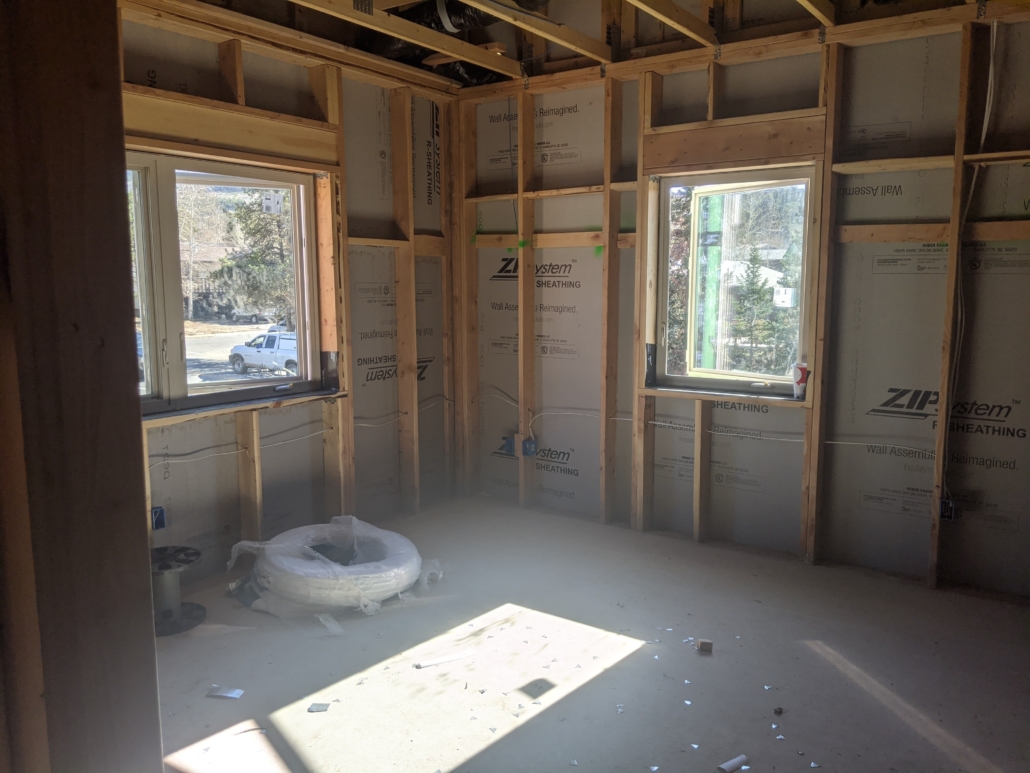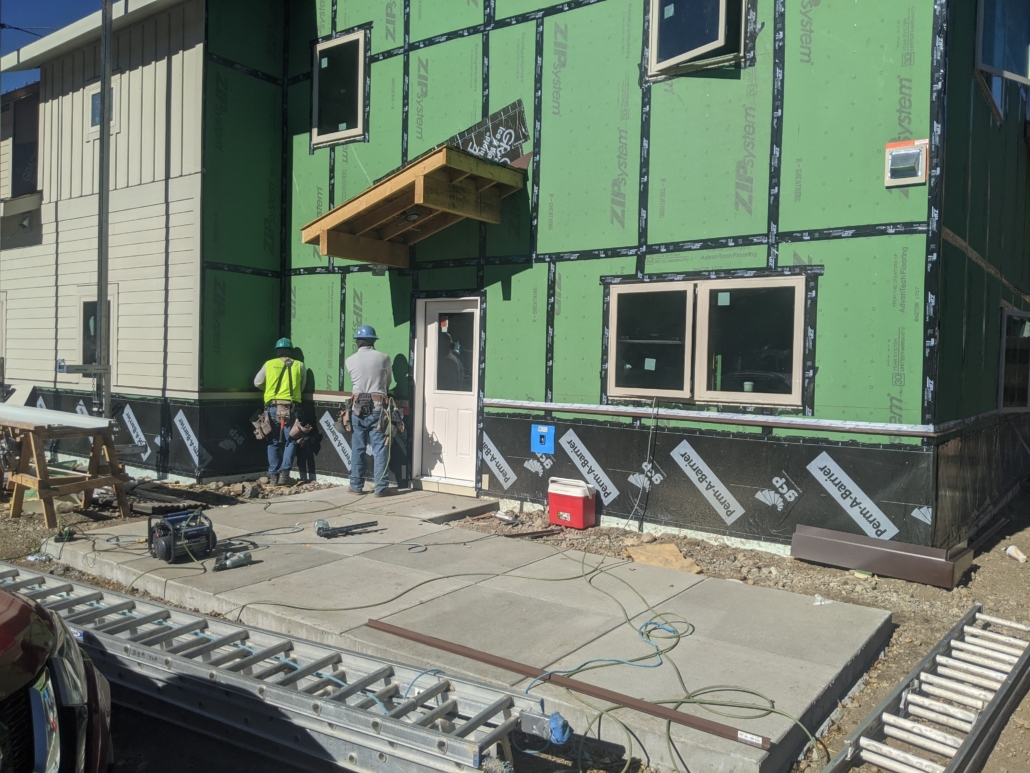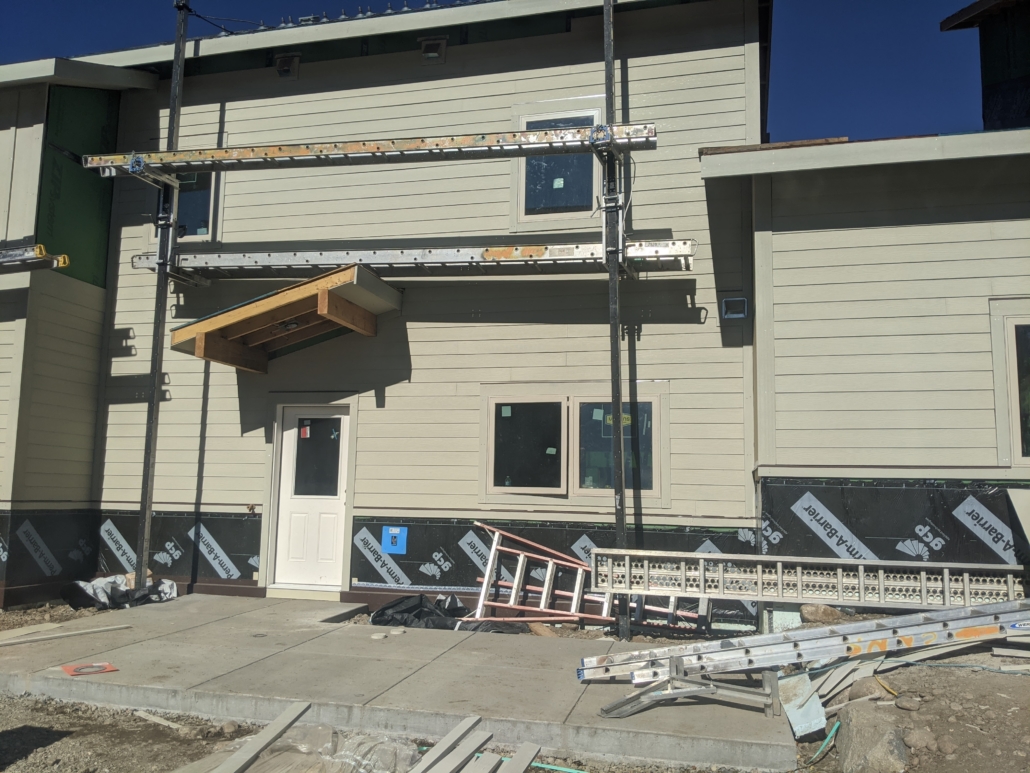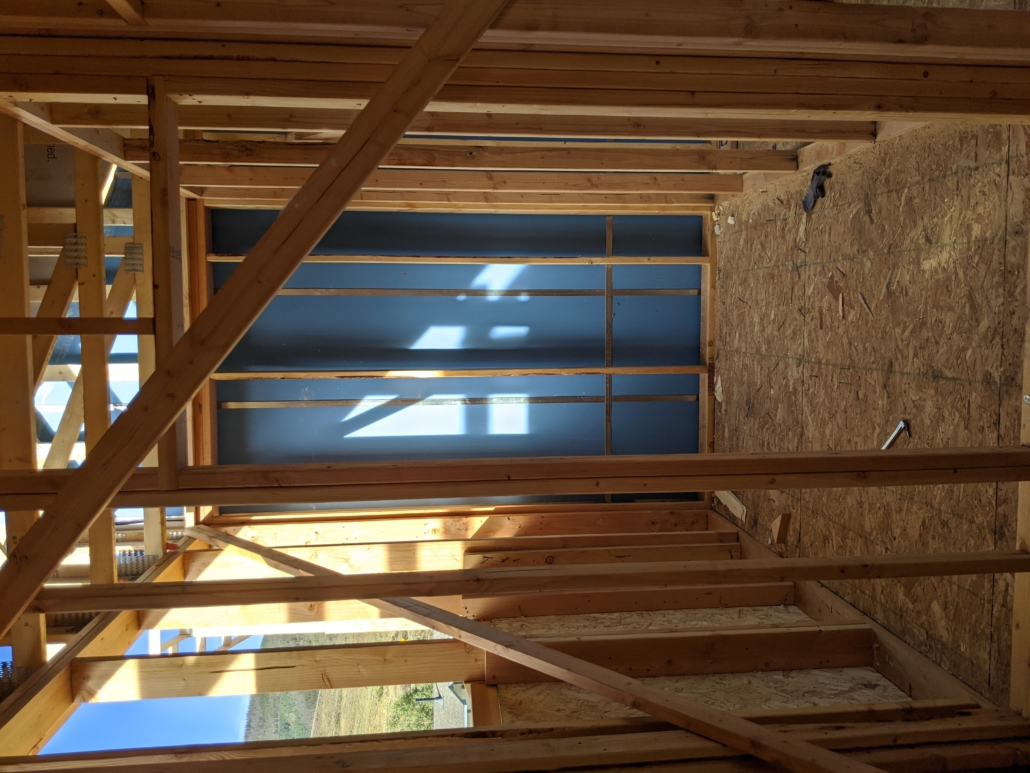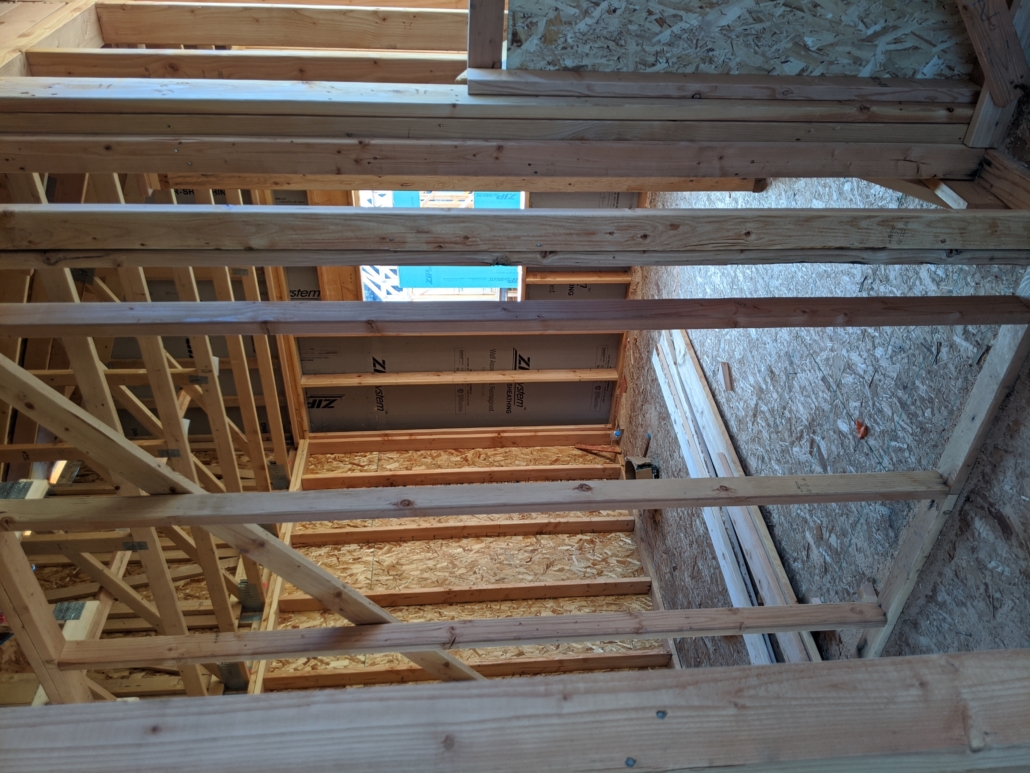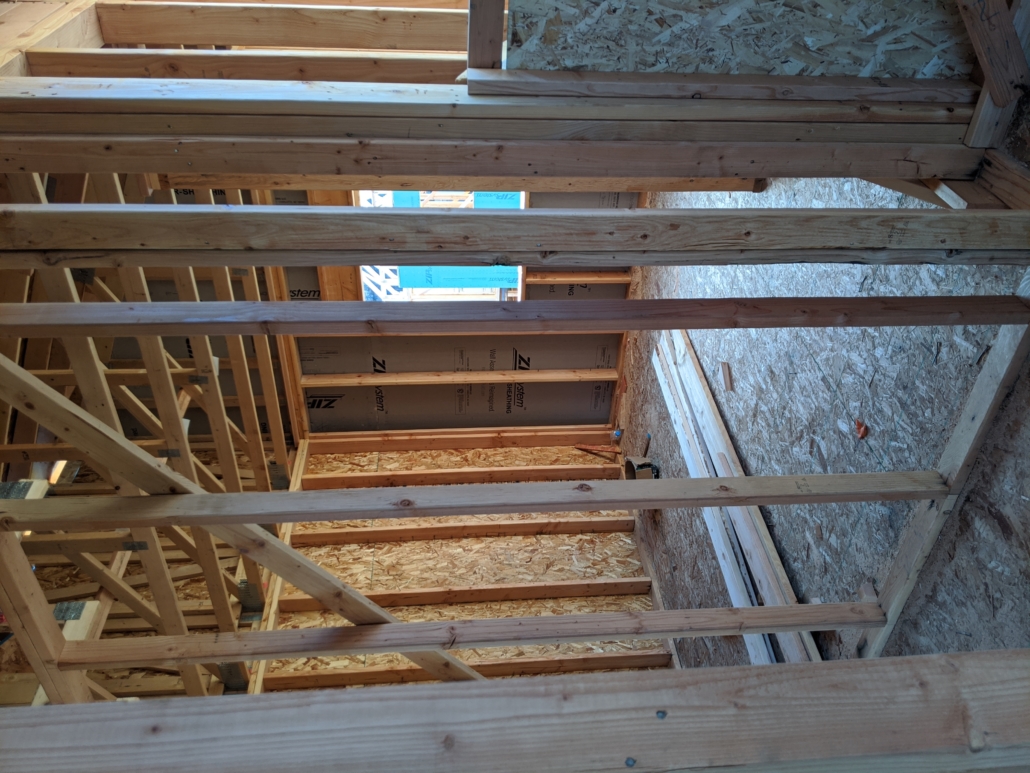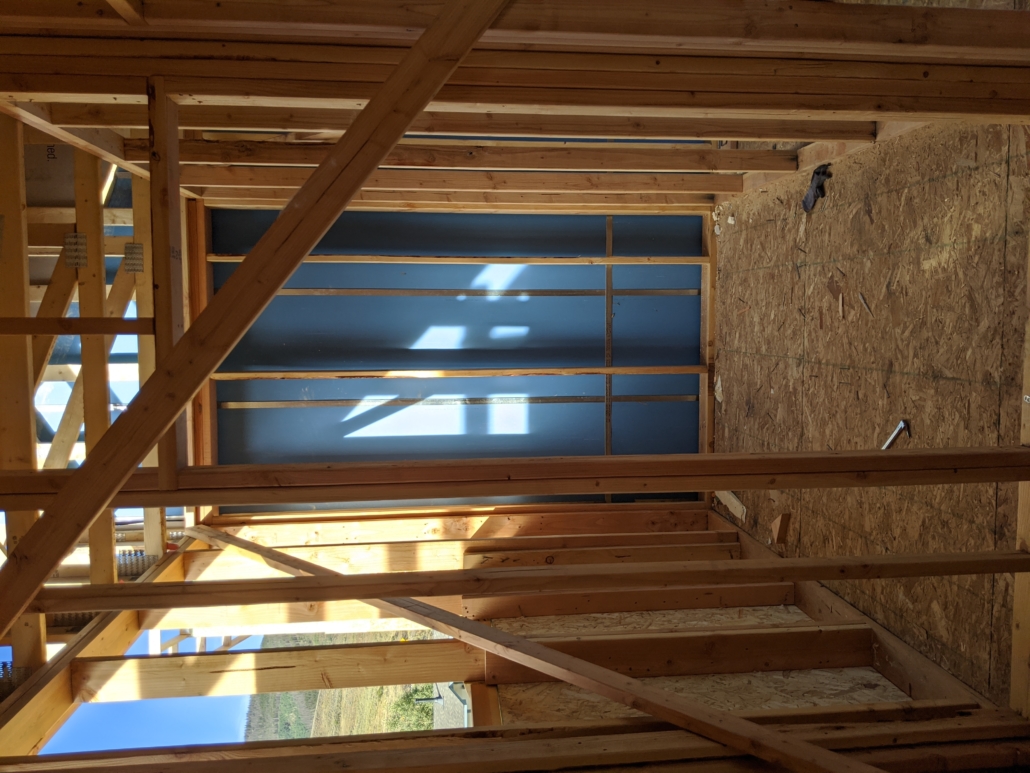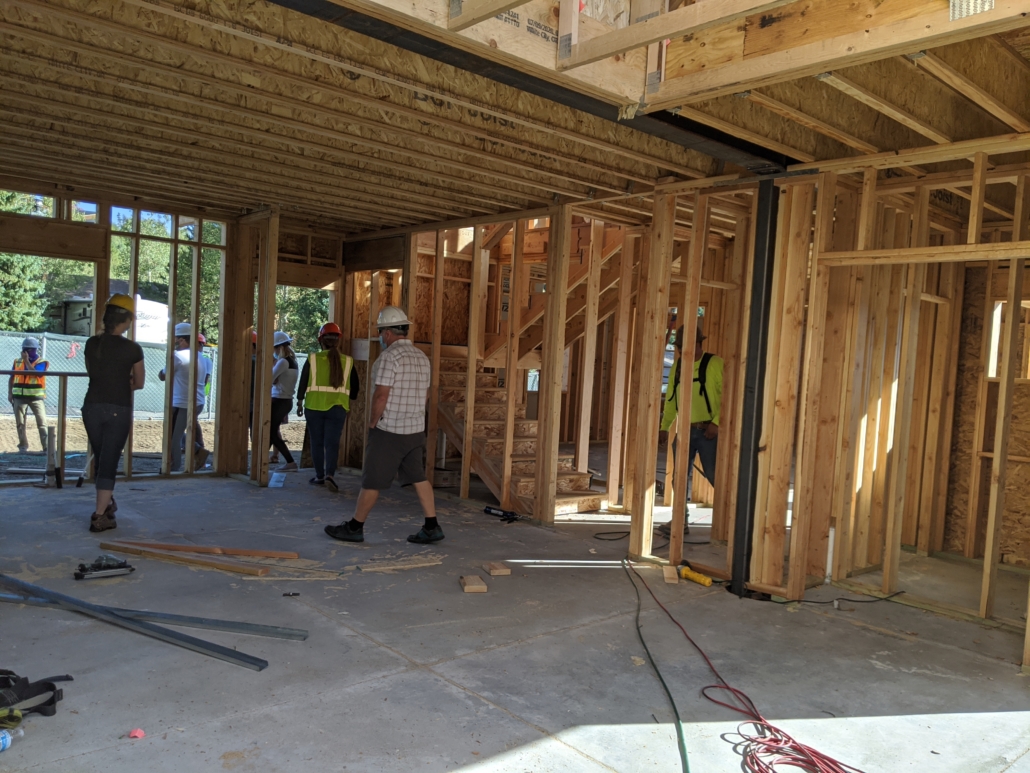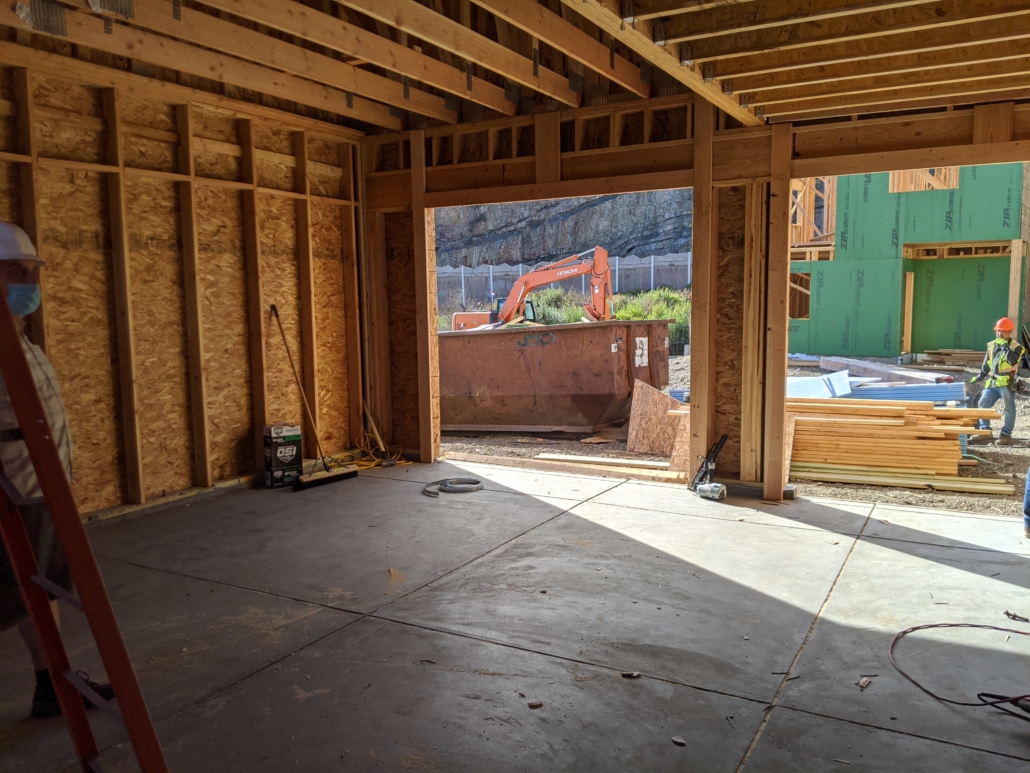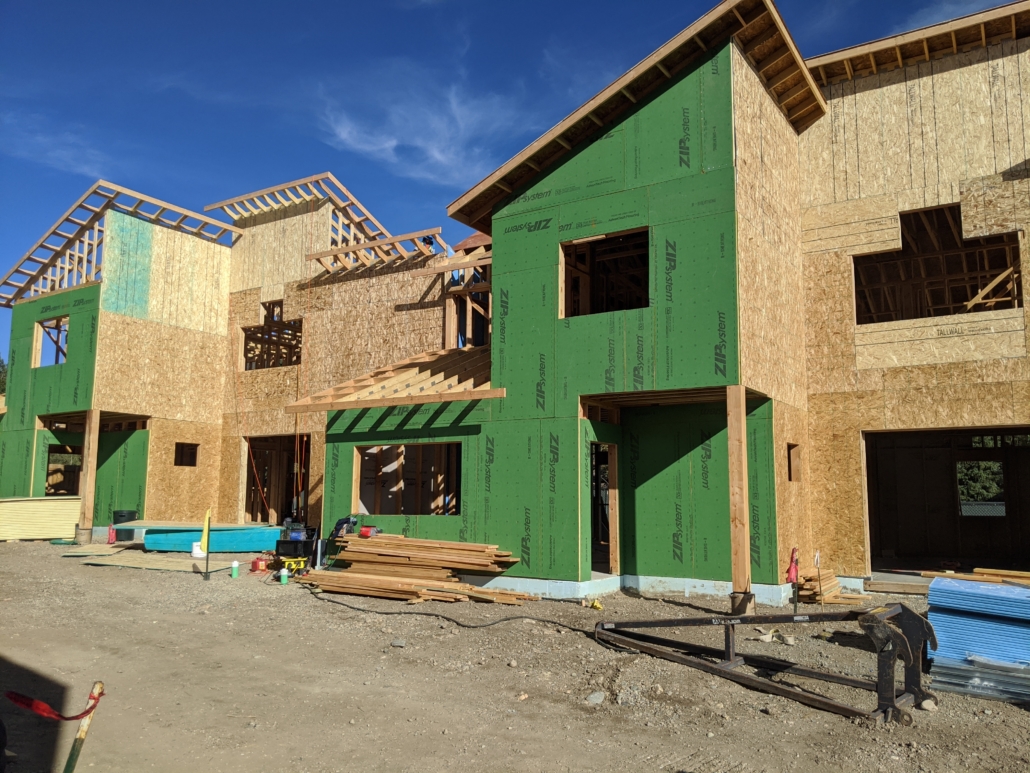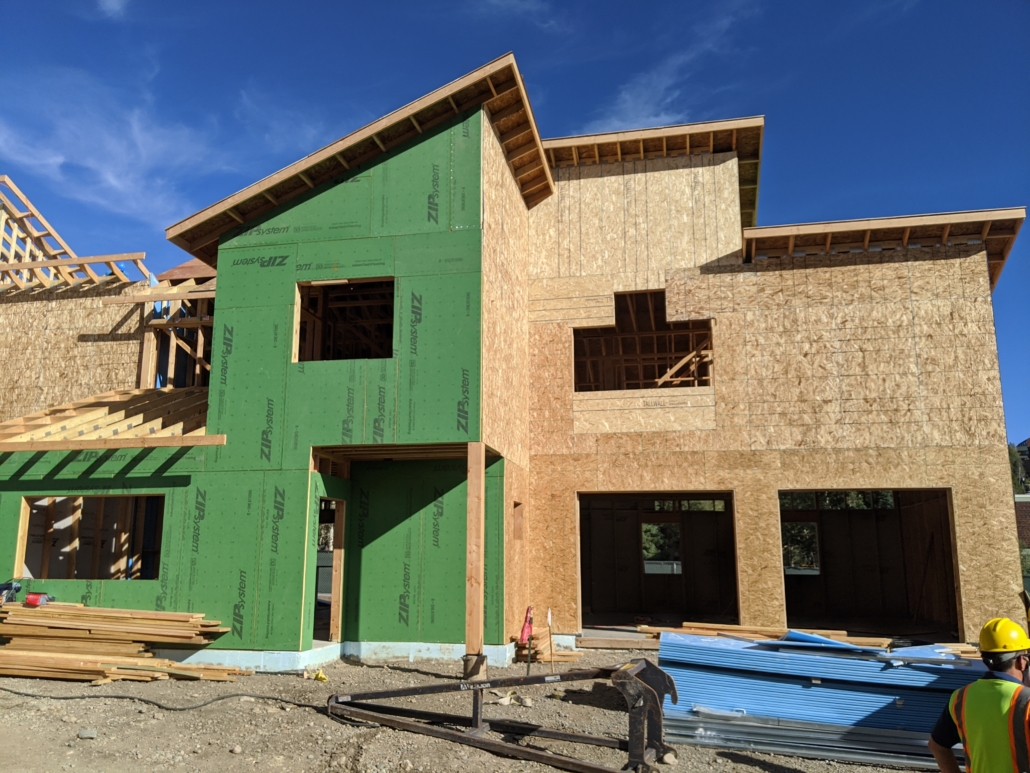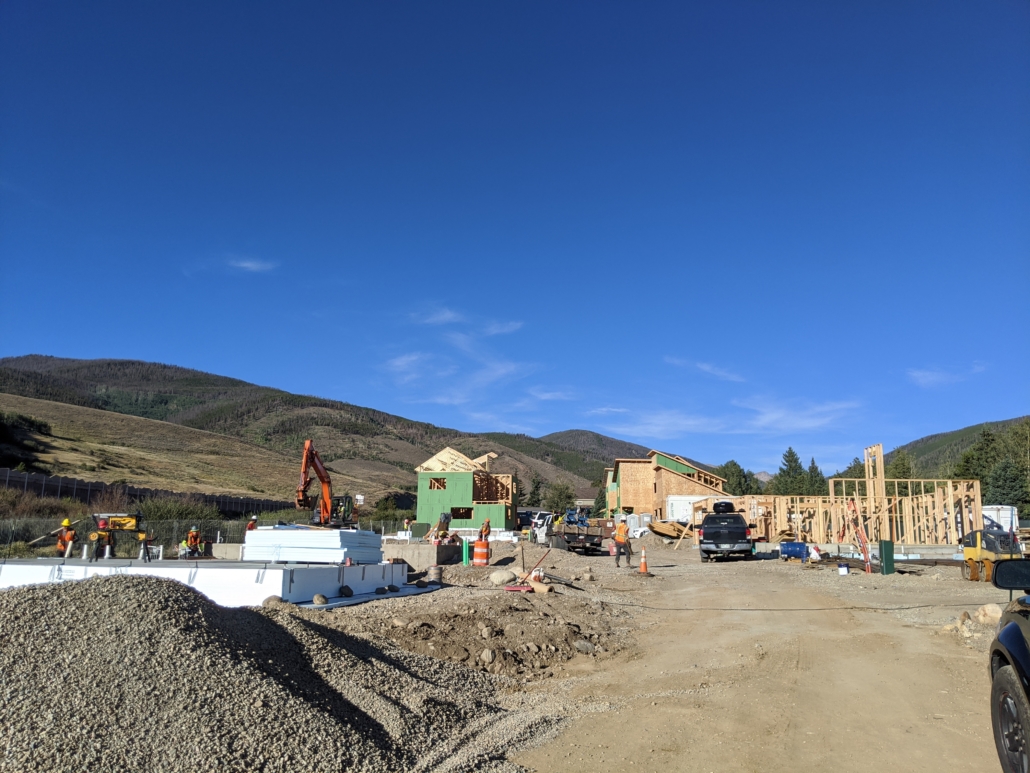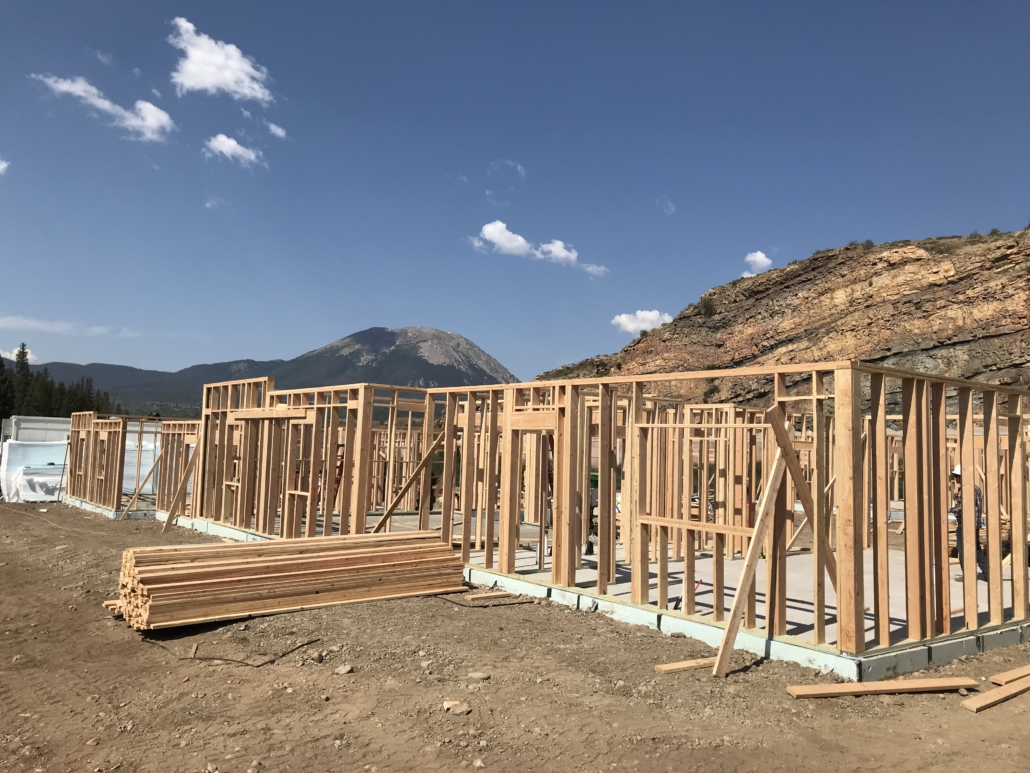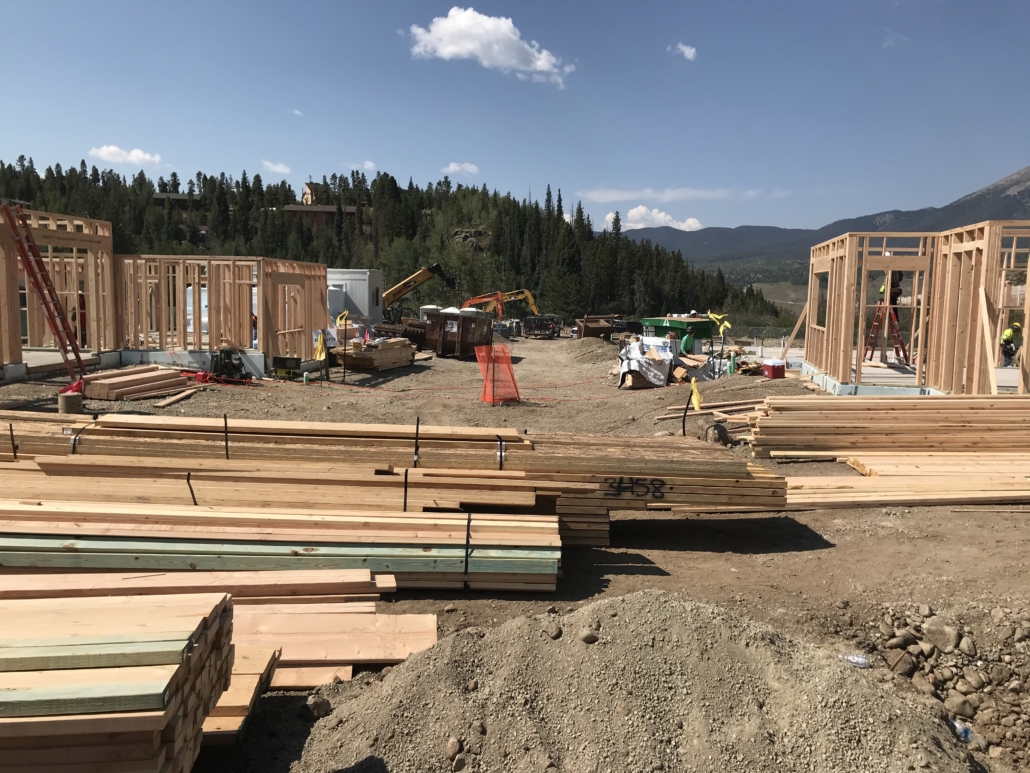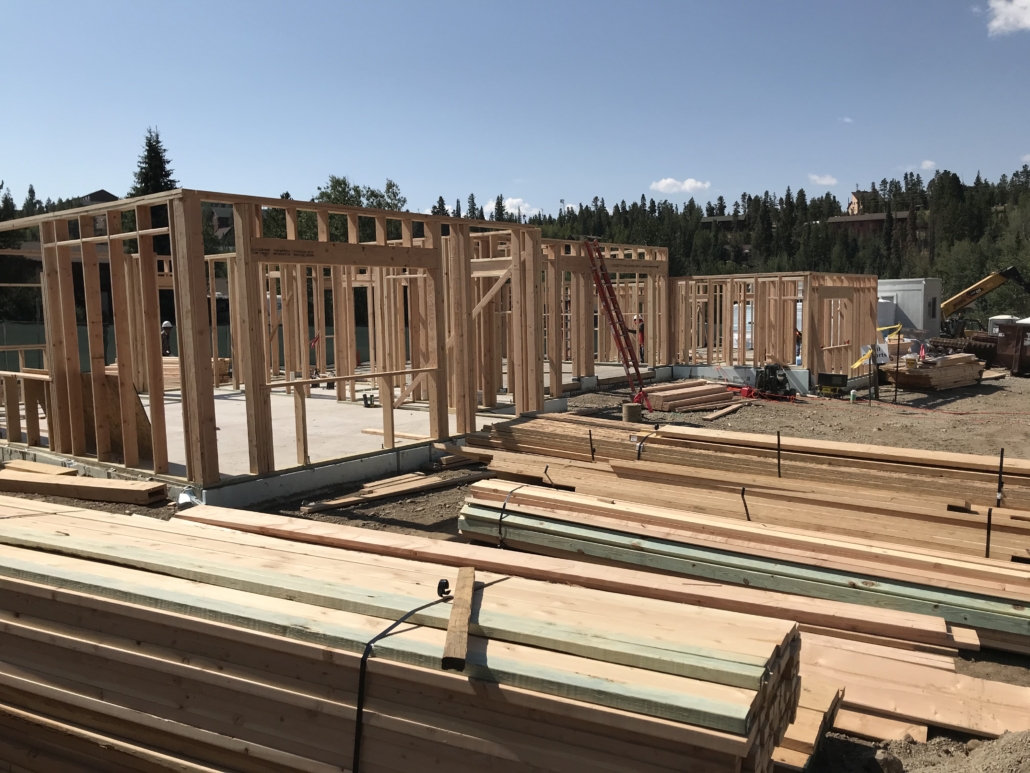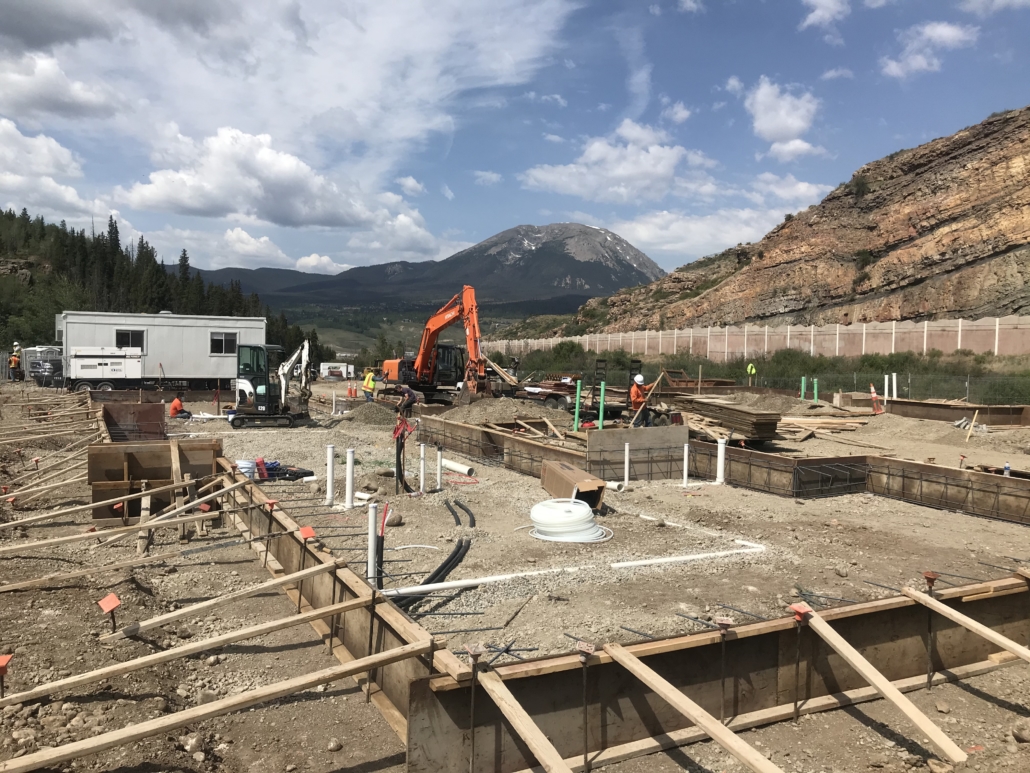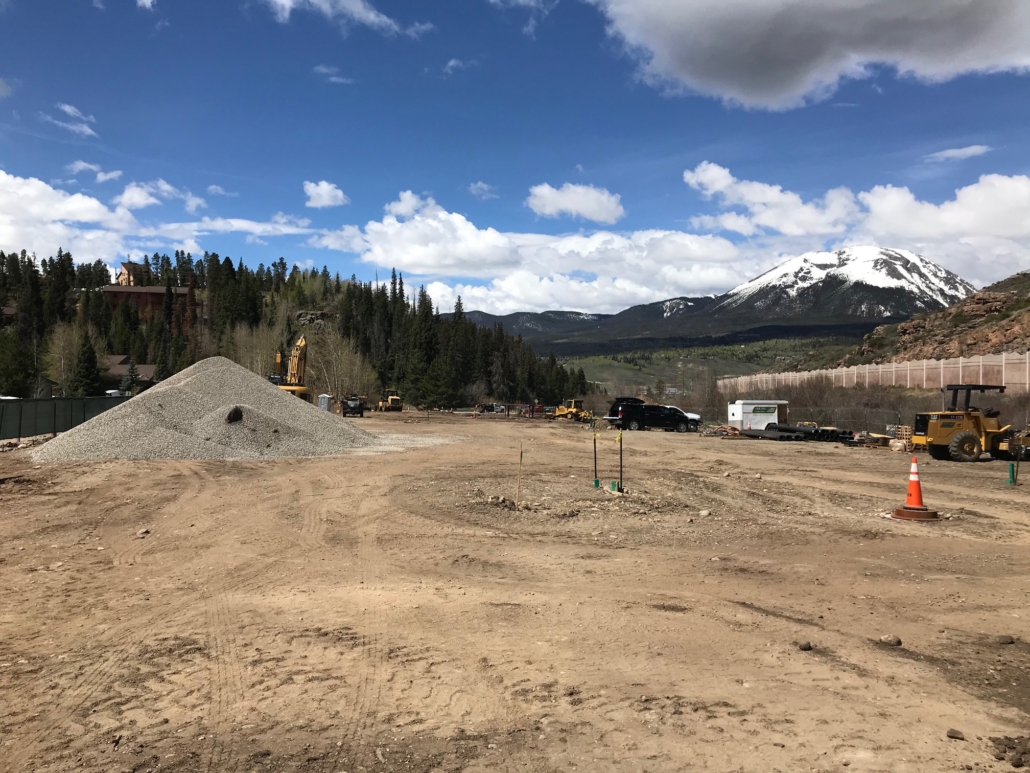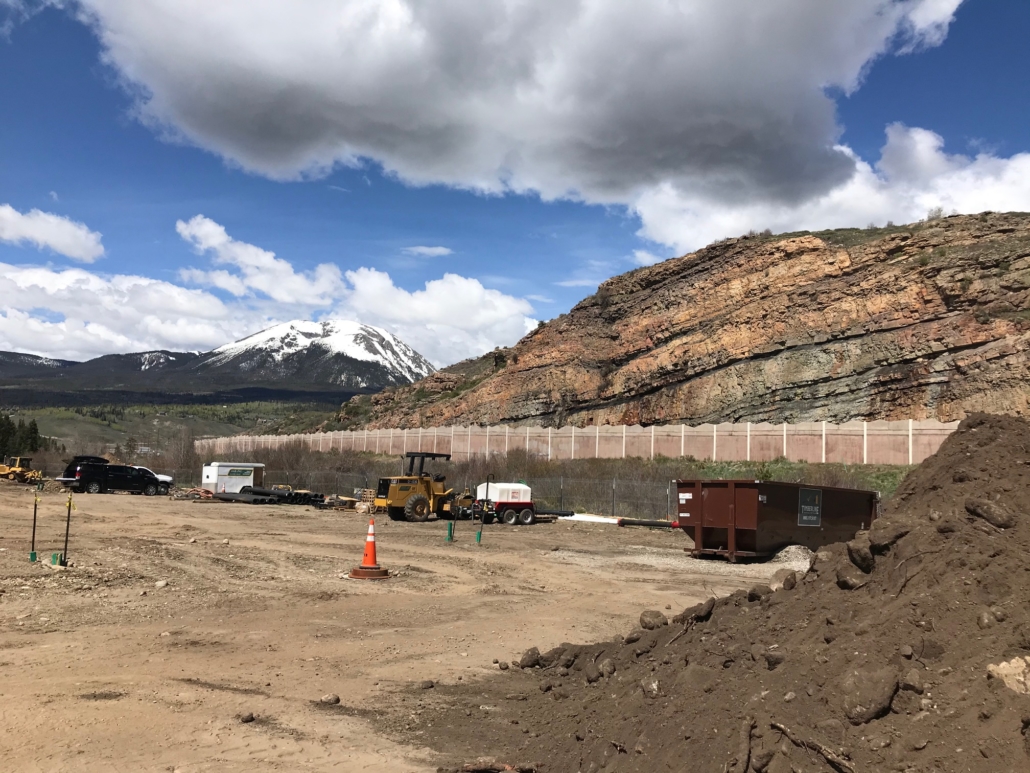 Dillon Valley Vistas is a new workforce housing community in a prime location along Straight Creek with spectacular views of Buffalo Mountain.  The 12-home project, consisting of six duplexes, is located on Straight Creek Drive in the Dillon Valley neighborhood.  The development includes spacious three- and four-bedroom townhomes with attached two-car garages, patios, photovoltaic solar panels and the opportunity to create fenced-in backyards.  Key energy efficiency features include triple-pane windows, upgraded building insulation systems, heat recovery ventilation systems and radiant floor heat, all resulting in extremely low energy bills for the homes' owners. Sale prices for Dillon Valley Vistas range from $415,372 for the three-bedroom homes to $471,320 for the four-bedroom homes.
Don't miss out – apply today!
Application Process
Are you interested in applying for a unit?  Please fill out the post lottery application below and submit it with all required documentation via the secure portal link.
We're happy to help walk you through the application process and answer any questions you may have.  Please contact us at info@summithousing.us so we can assist you.