88 Wayback Dr; Keystone, CO 80435 – PENDING!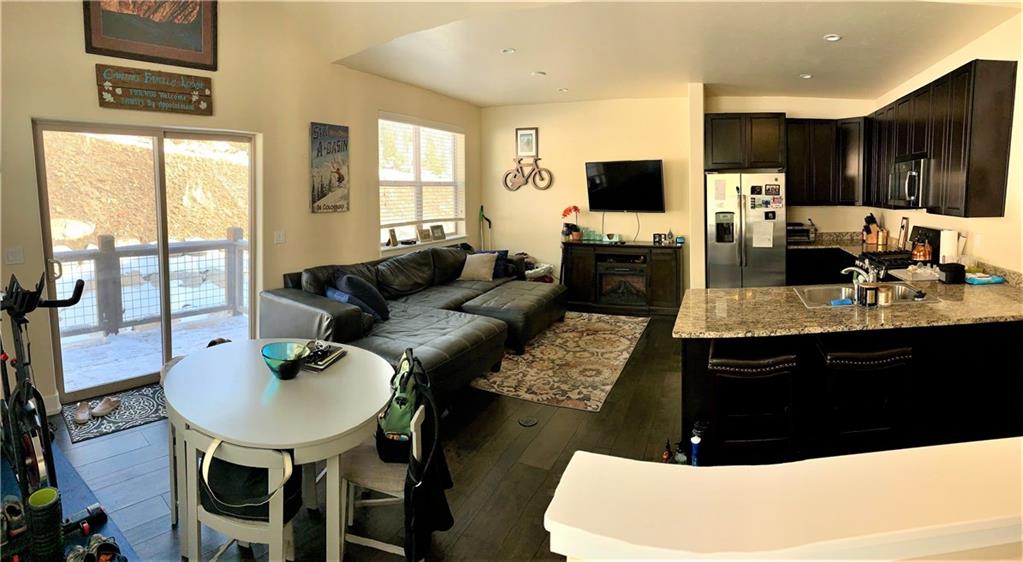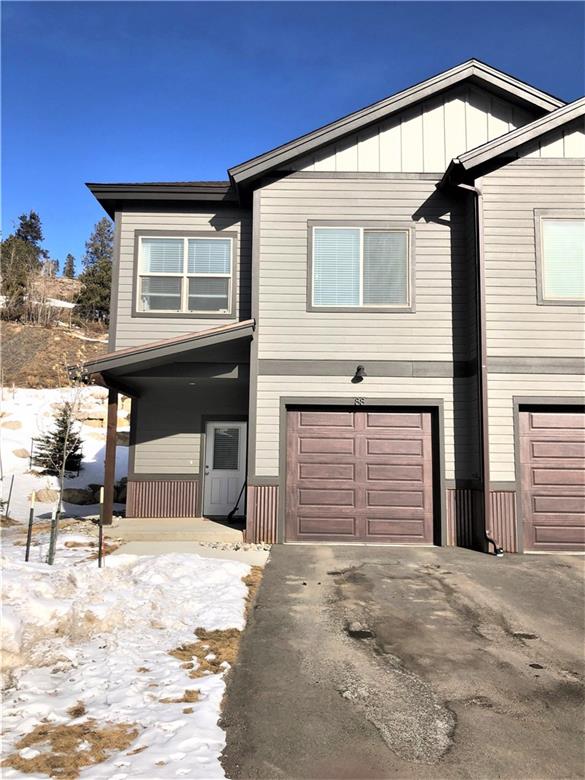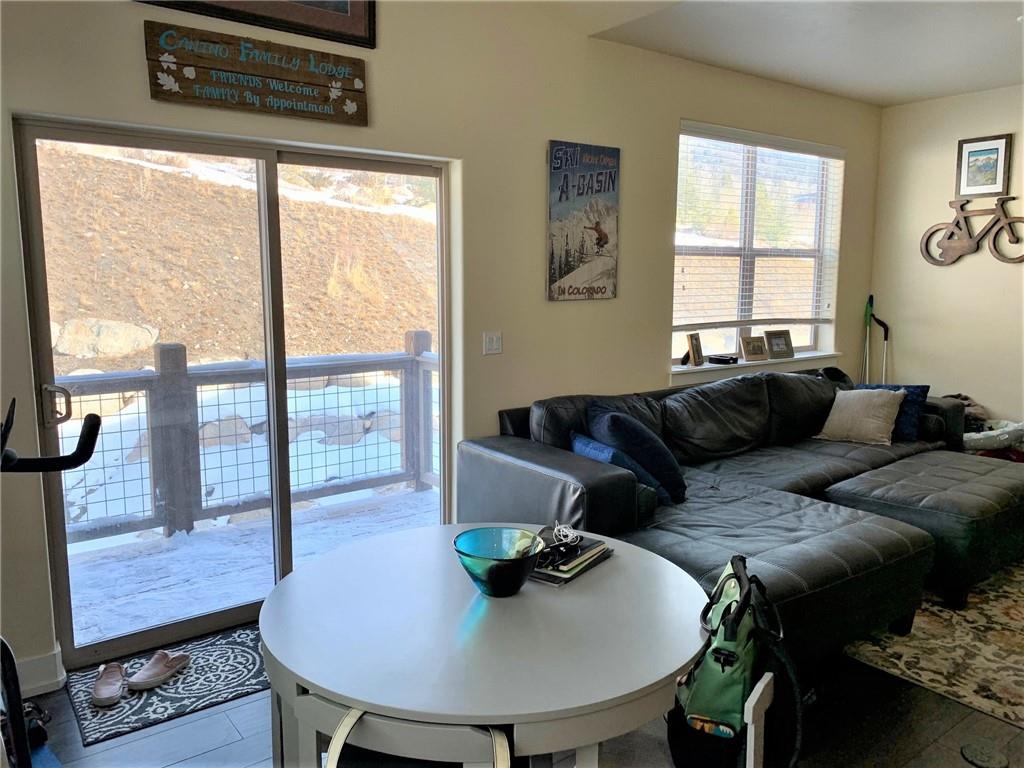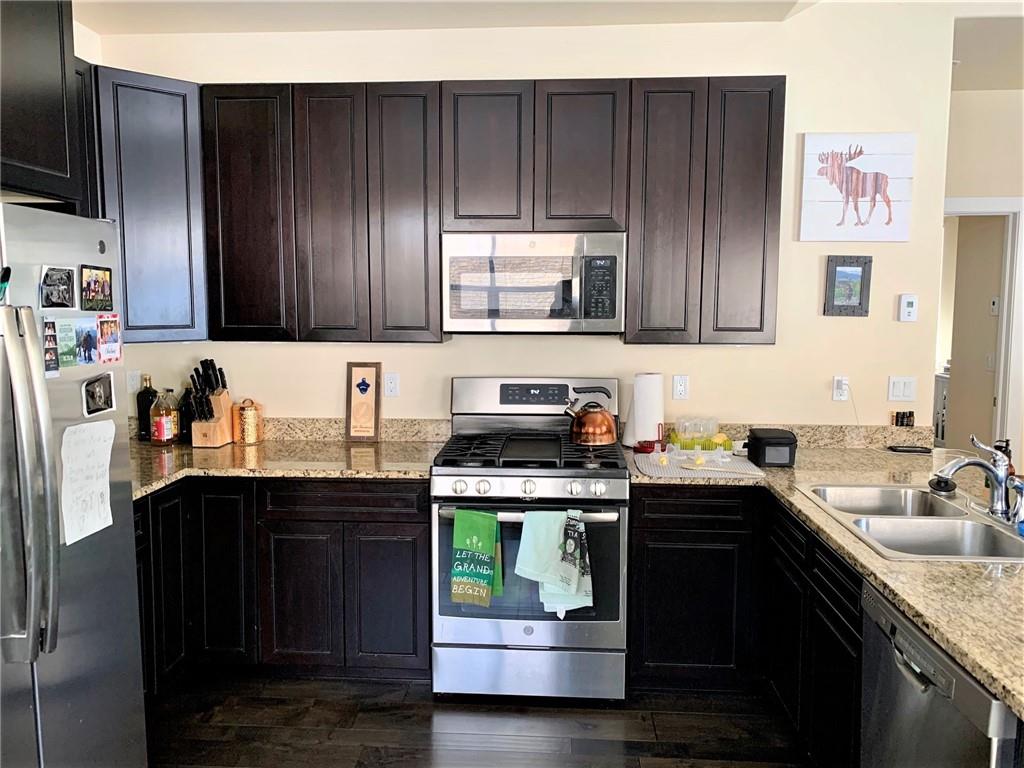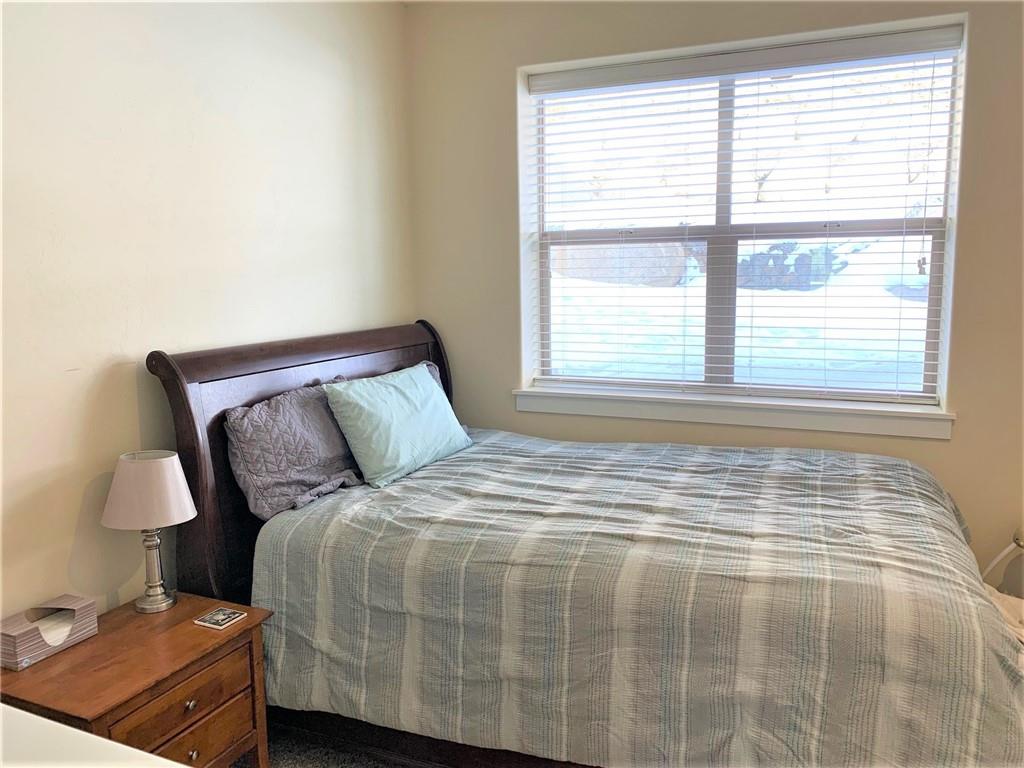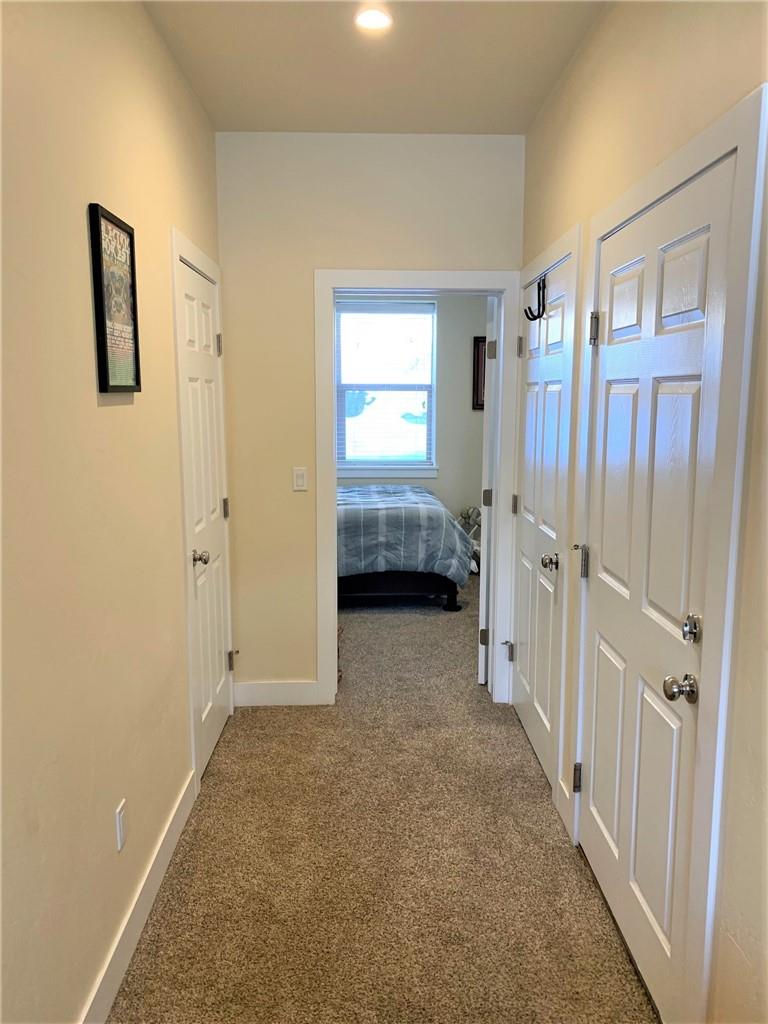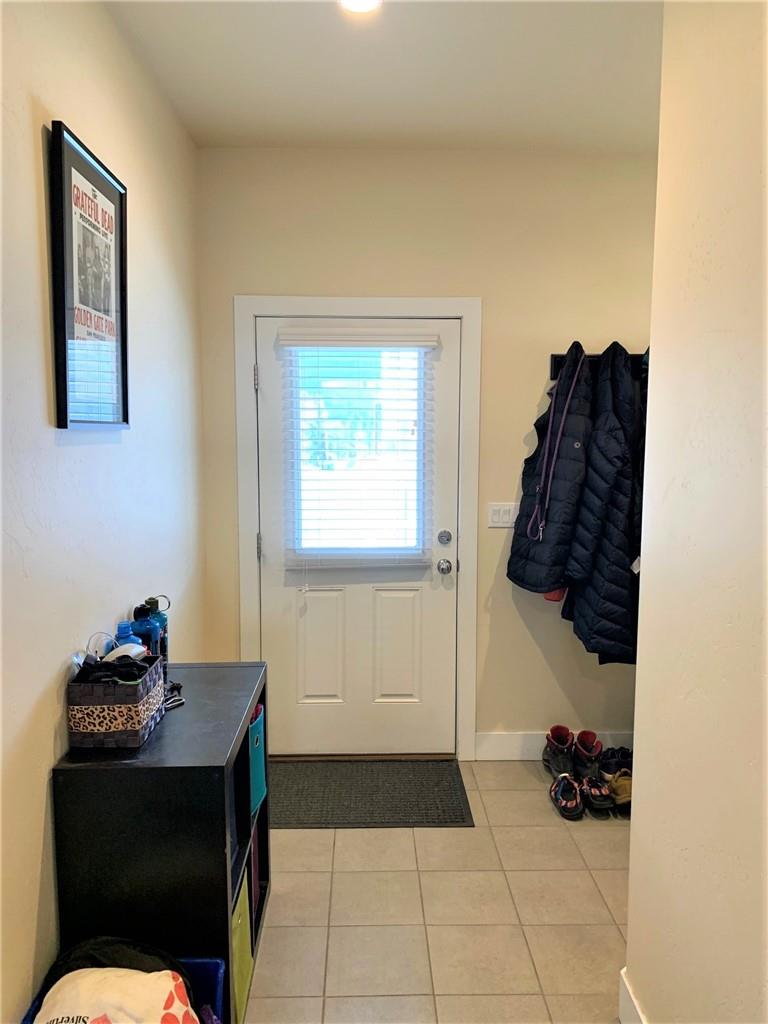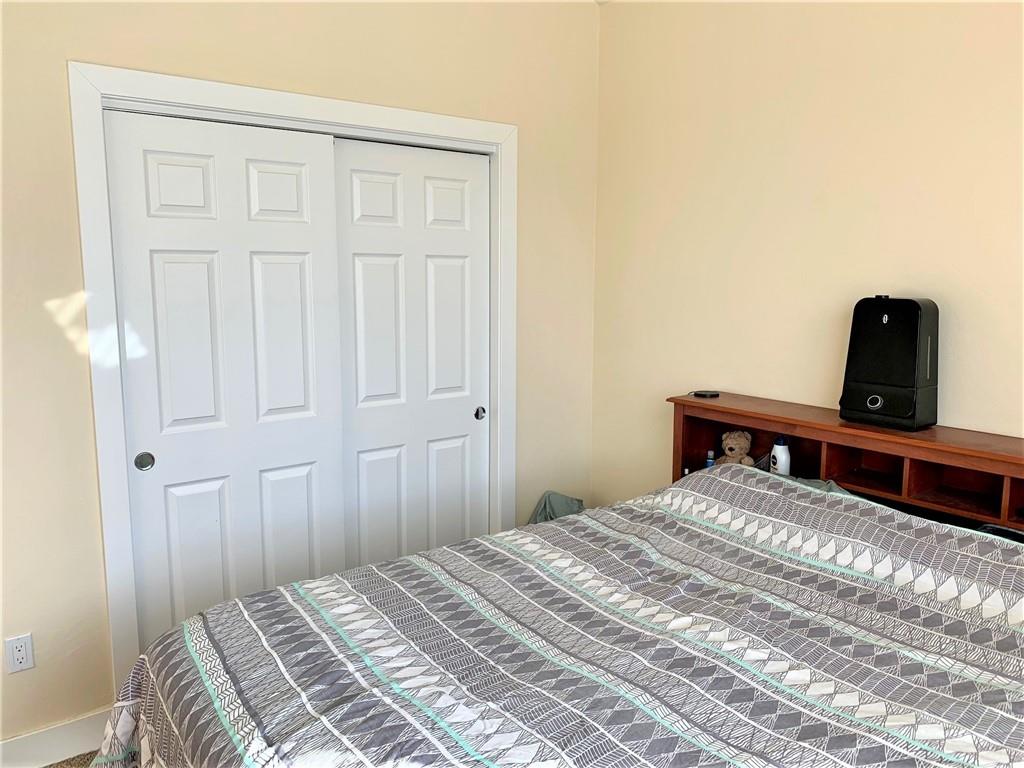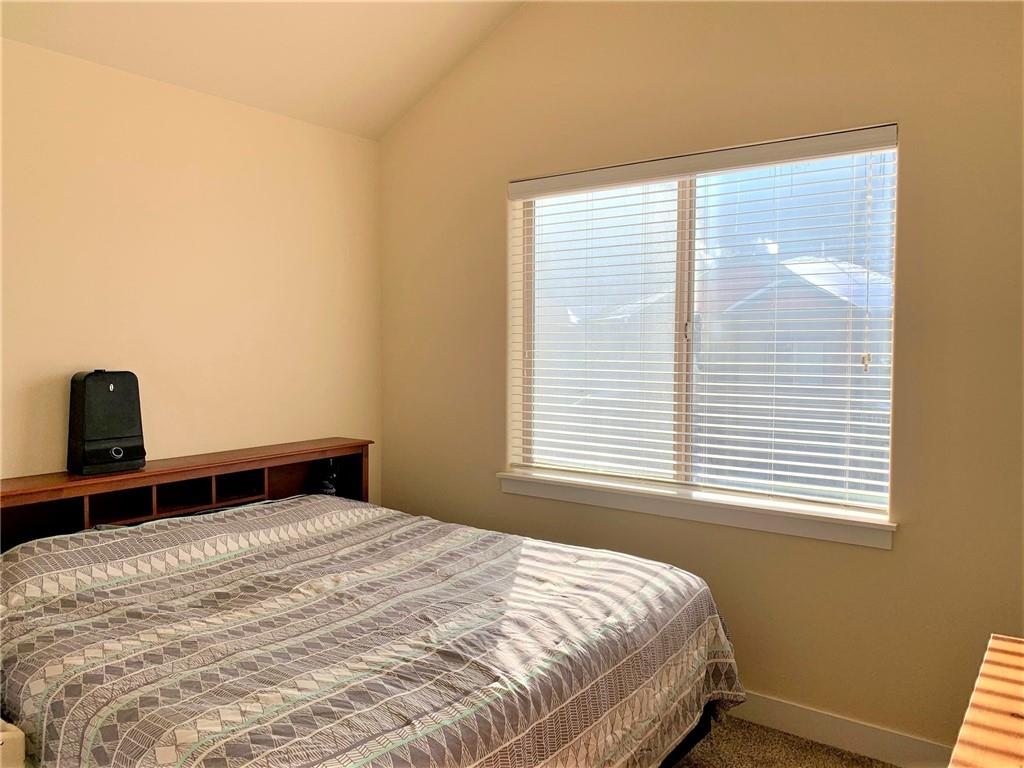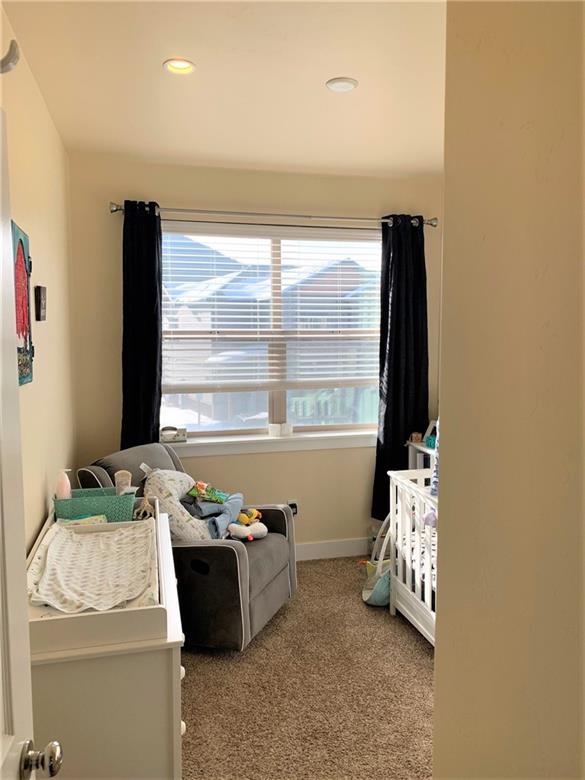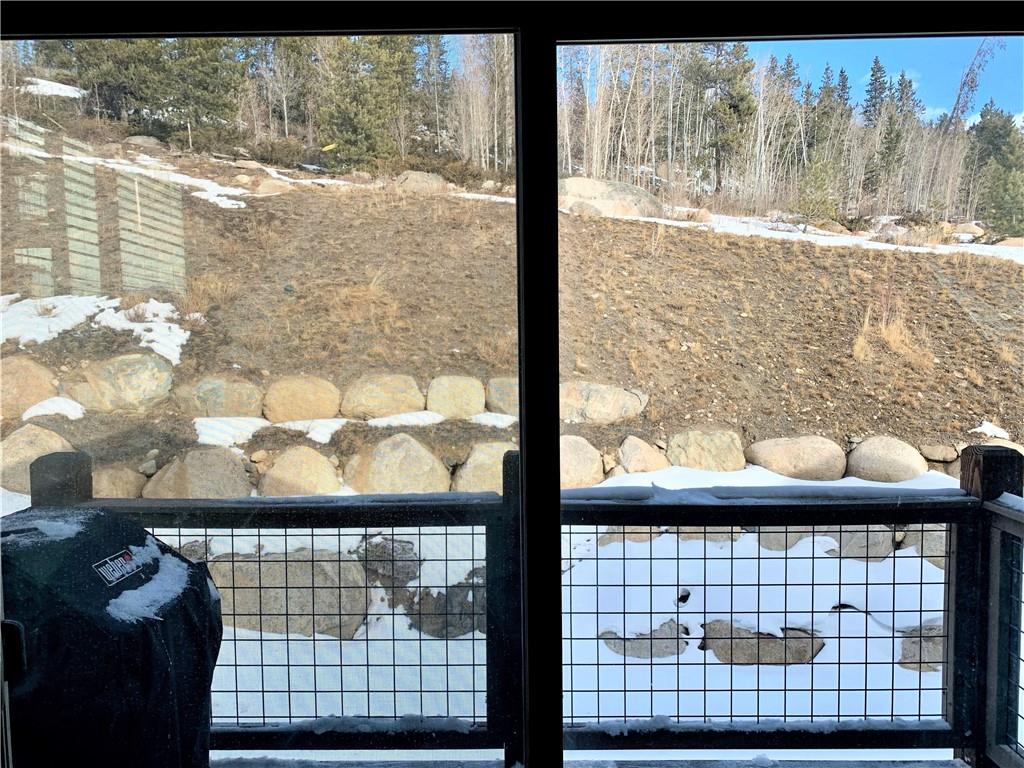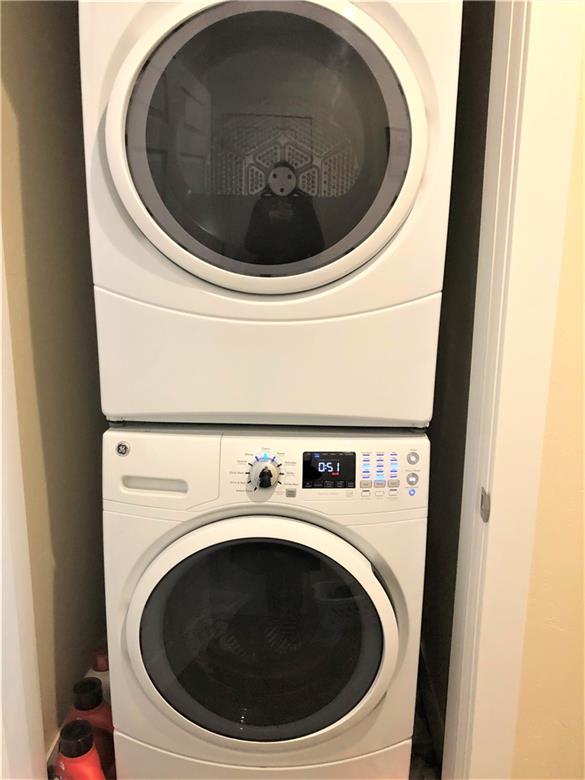 Application Information
Through February 14th, 2021, priority will be given to buyers employed at least 30 hours/week within the Snake River basin.  To meet this priority, buyers must submit ALL OF the following items before the deadline:
Submit a full-price non-contingent offer with the listing broker (see the Property Information section below)
Upload a complete application, including all required backup, to the portal below (hint:  be sure to read through the application thoroughly and look at the checklist on the front page!)
Beginning February 15th, 2021, the unit will be available for purchase by any Summit County employee meeting the covenant requirements.  All purchasers or tenants must be qualified by the SCHA prior to closing.  For information on the application process, please email info@summithousing.us.
Please note that with the exception of the priority requirement above, the seller has the sole right to choose the offer they would like to accept..
Property Information
Appreciate this spacious and comfortable home near Keystone! Bright and open with vaulted ceilings and tons of natural light. The trail access to the national forest allows you to hike, run and mountain bike right out your back door. Large garage and storage room. Warm afternoon sun on the back deck. Fantastic views of Grays and Torreys as well. Make this wonderful deed restricted spot your next home!
Listing Price: $400,000
Subdivision:  West Hills Townhomes #1
Unit Type:  Townhome
Bedrooms:  3
Bathrooms:  2
Living Area Square Footage: 1,211 Sq. Ft.
Parking:   Garage – 1-Car
Year Built: 2018
Restrictive Covenant Highlights
Employment:  30+ hours per week on an annual average basis in Summit County
Income Limit:  130% AMI
Appreciation Limit:  Fixed 2% per year
Capital Improvements:  10% of the initial base sale price can be added over a period of 10 years upon approval
Retirement:  Must be age 65 and have lived in that unit for 5 years and worked in the county for 7 prior years
Rent:  No short term rental allowed; owners can rent rooms to qualified tenants upon approval