51 Wayback Drive; Keystone, CO 80435 – $382,174 – PENDING!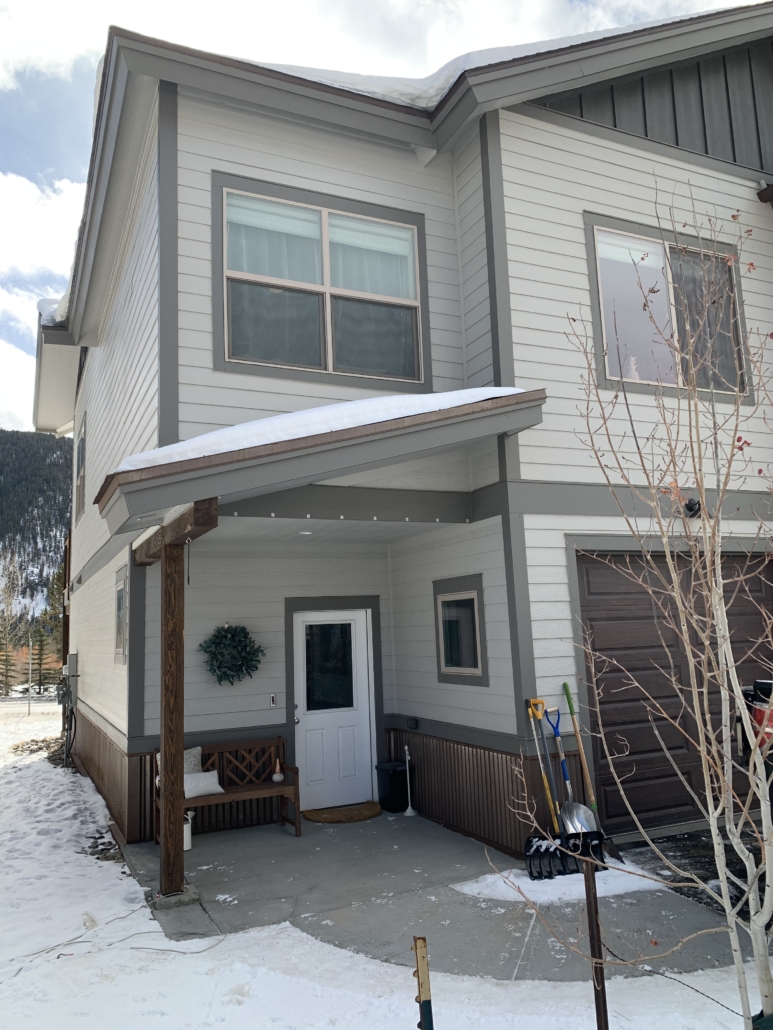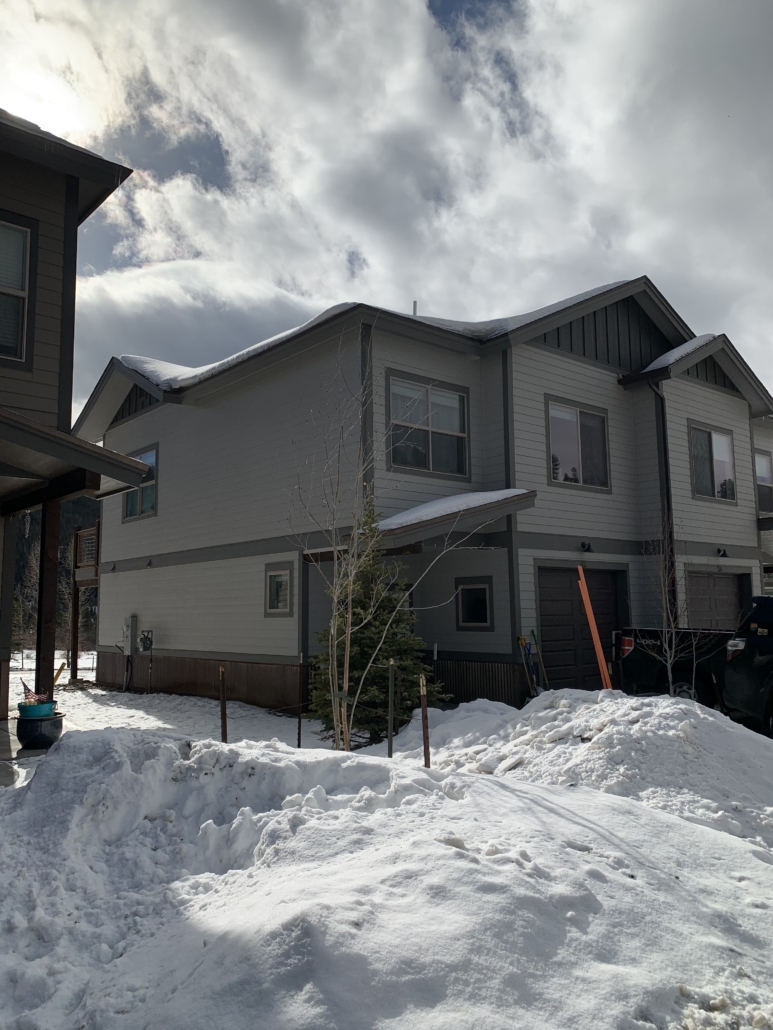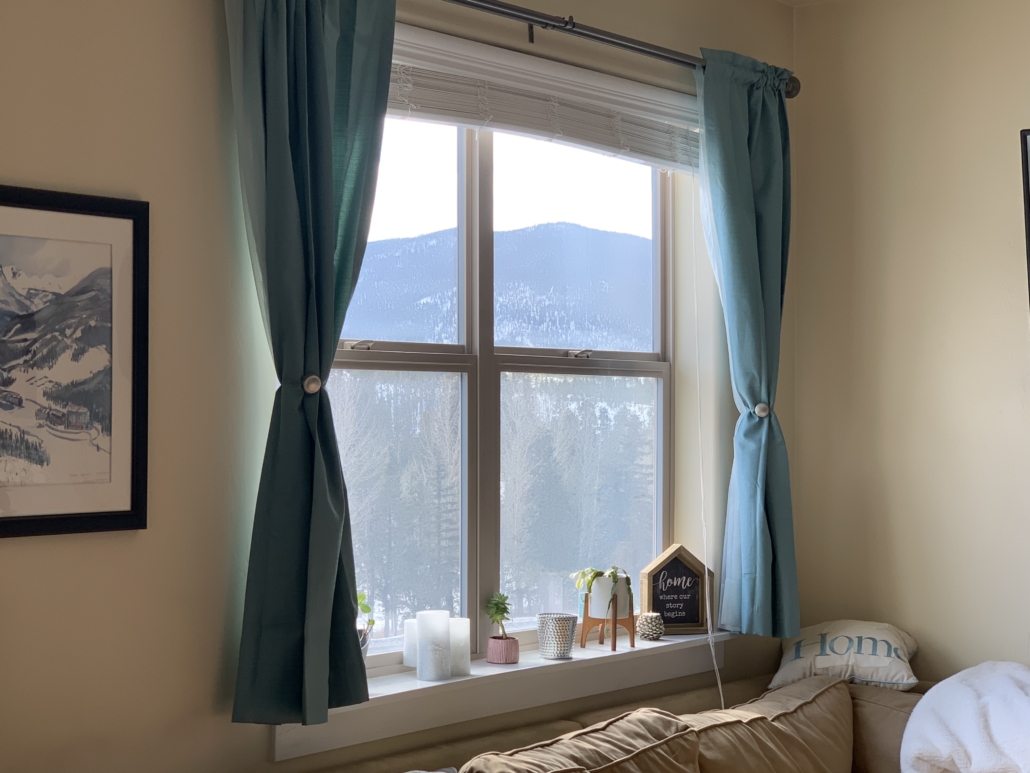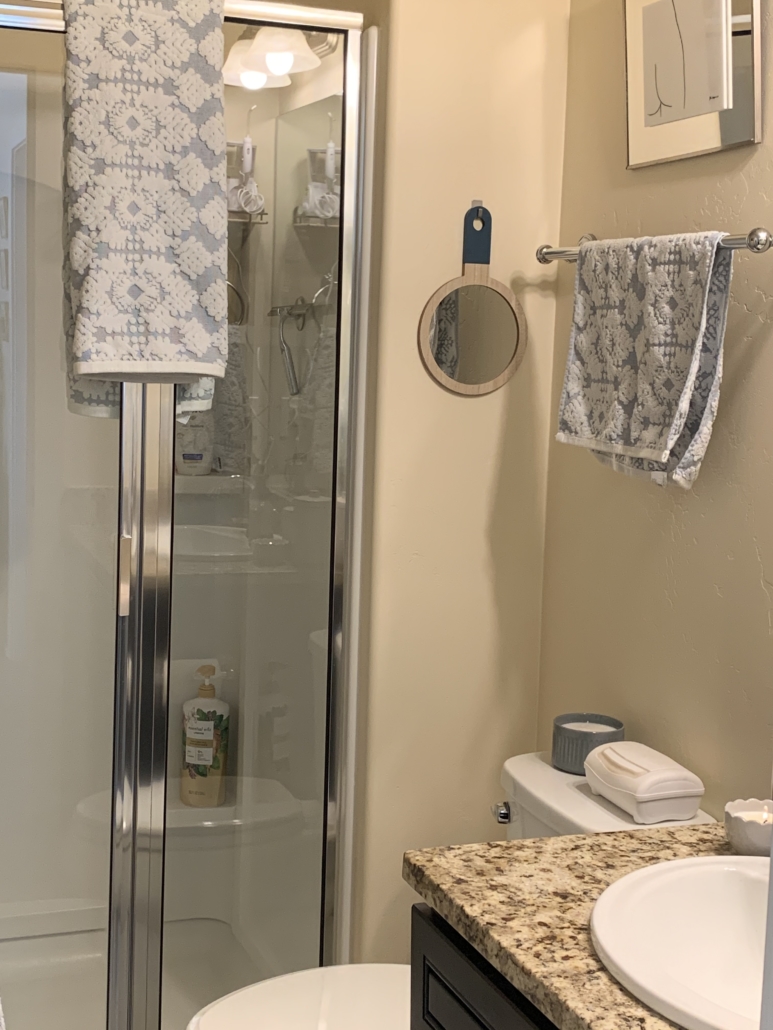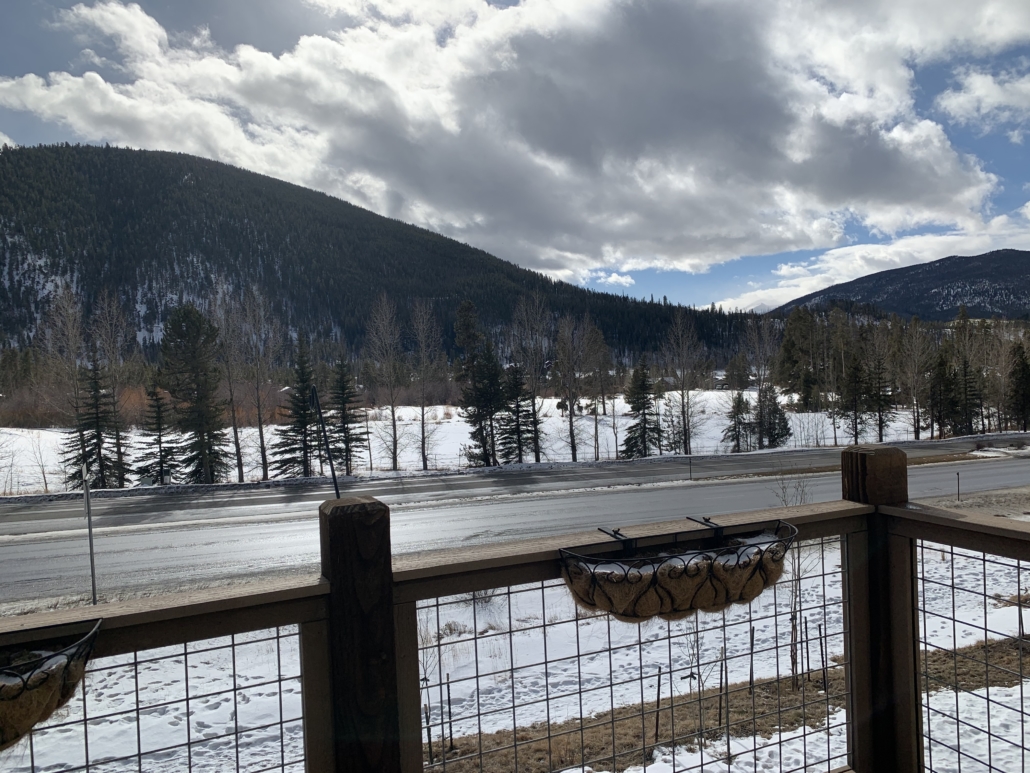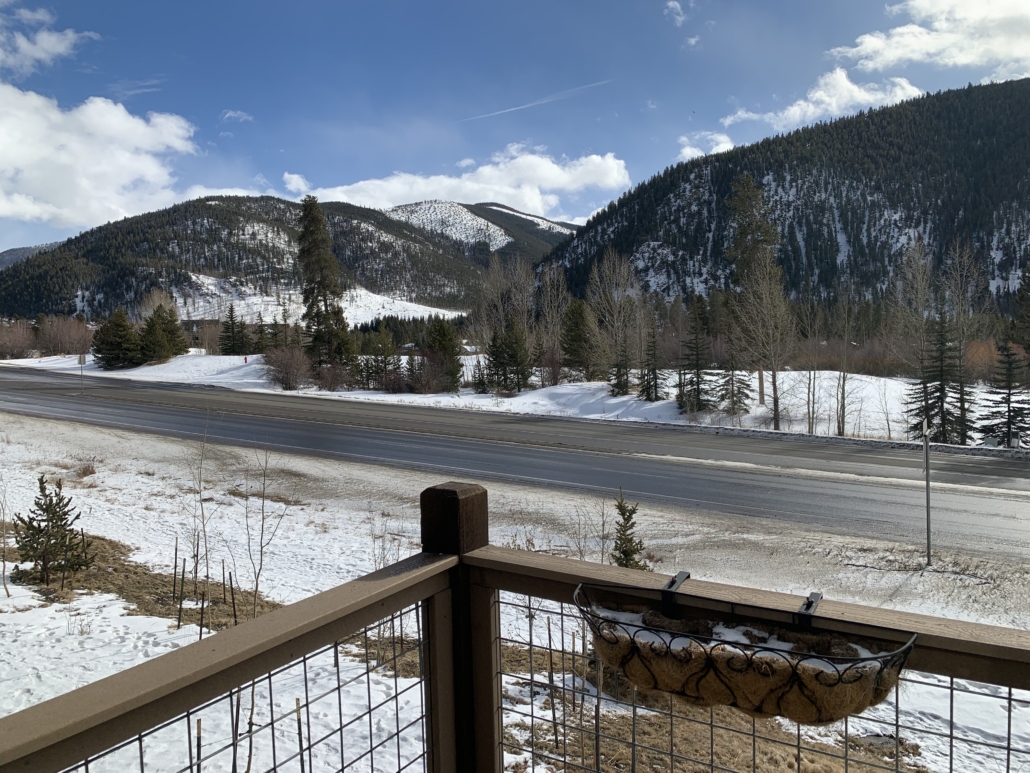 Property Information
Listing Price: $382,174
Subdivision:  West Hills Townhomes #1
Unit Type:  Townhome
Bedrooms:  3
Bathrooms:  2
Living Area Square Footage: 1,211 Sq. Ft.
Parking:   Garage – 1-Car
Year Built: 2017
Offers will only be accepted from buyers approved in advance by SCHA.  Showings will be arranged once a buyer goes under contract.  For questions on the property, please call (970) 389-1321 or email skiproperties@gmail.com.
Kathy Christina, Mountain Metro Real Estate, Real Estate Broker/Owner, 970-389-1321, Kathy@MtnMetro.com
Restrictive Covenant Highlights
Employment:  30+ hours per week on an annual average basis in Summit County
Income Limit:  120% AMI
Appreciation Limit:  Fixed 2% per year
Capital Improvements:  10% of the initial base sale price can be added over a period of 10 years upon approval
Retirement:  Must be age 65 and have lived in that unit for 5 years and worked in the county for 7 prior years
Rent:  No short term rental allowed; owners can rent rooms to qualified tenants upon approval
Through February 15th, 2021 priority will be given to buyers employed within the Snake River basin.  Beginning February 16th, 2021, the unit will be available for purchase by any Summit County employee meeting the covenant requirements.  All purchasers or tenants must be qualified in advance by the SCHA.  For information on the application process, please call (970) 668-4172 or email info@summithousing.us.