50 Now Colorado Court #8; Breckenridge, CO 80424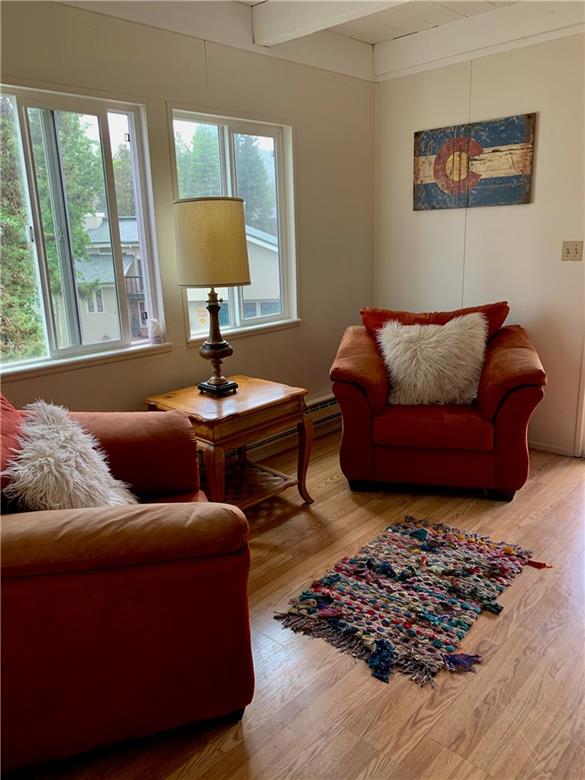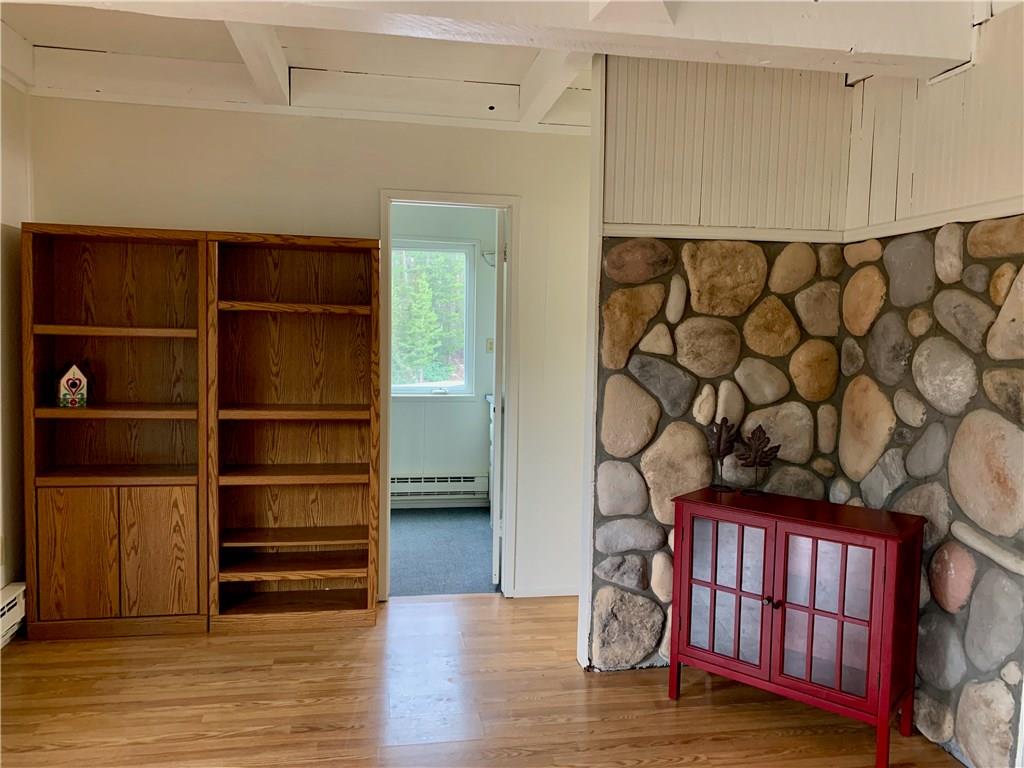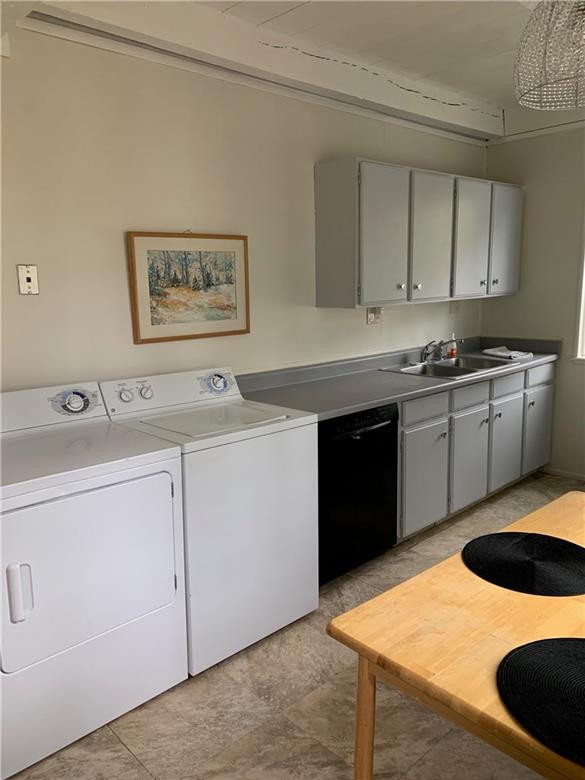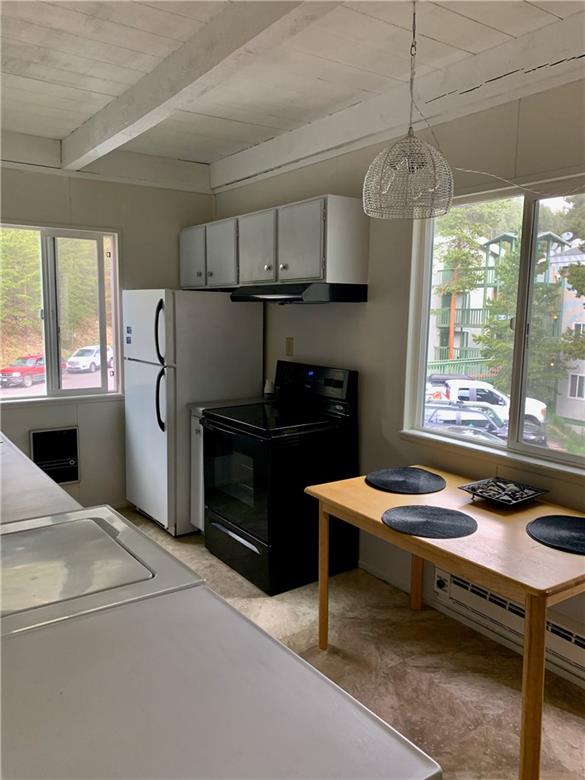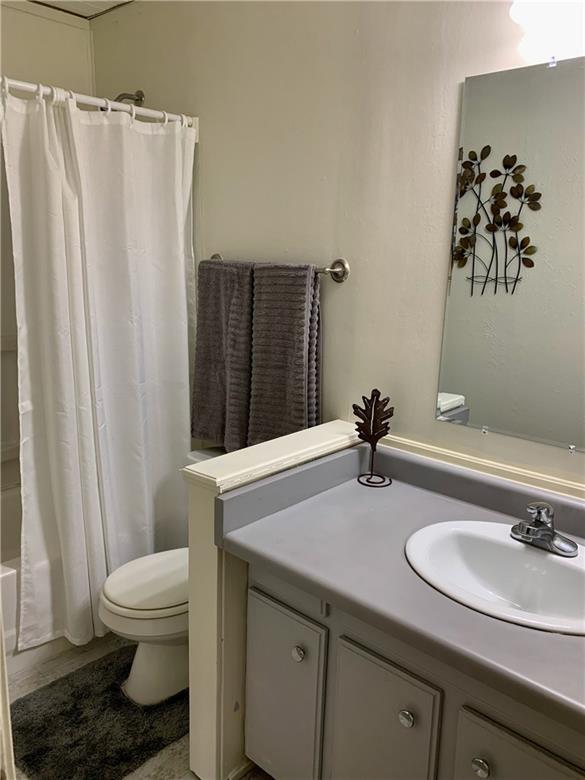 Property Information
Listing Price: $274,500
Subdivision:  Now Colorado at Warrior's Mark Condo
Unit Type:  Condo
Bedrooms:  2
Bathrooms:  1.0
Living Area Square Footage:  552
Parking:  Parking space
Year Built:  1974
Restrictive Covenant Highlights
The unit must be occupied by a person who will be employed within Summit County at least 30 hours per week on an annual basis.  The unit does not have to be owner-occupied, and investor or business ownership is permitted.  Short-term rentals are not permitted.
The unit is currently being sold on a first come, first served basis.  All purchasers or tenants must be qualified in advance by the SCHA.
For information on the application process, please call (970) 668-4172 or email info@summithousing.us.