33 Copper Point; Copper Mountain, CO 80443 – $379,787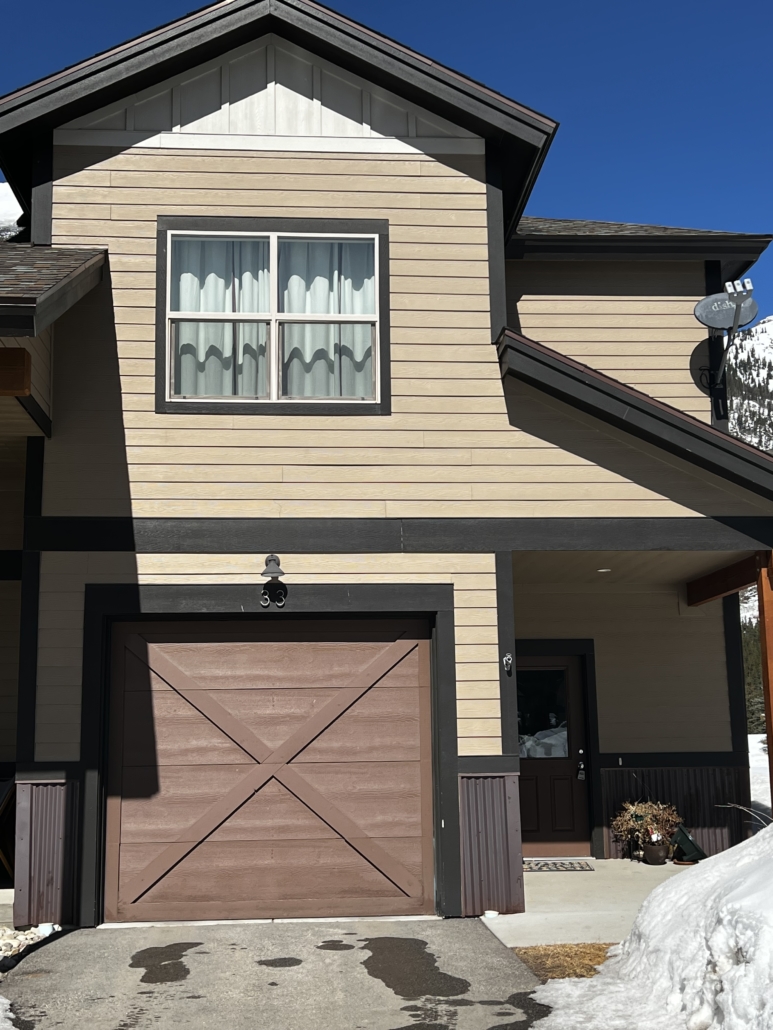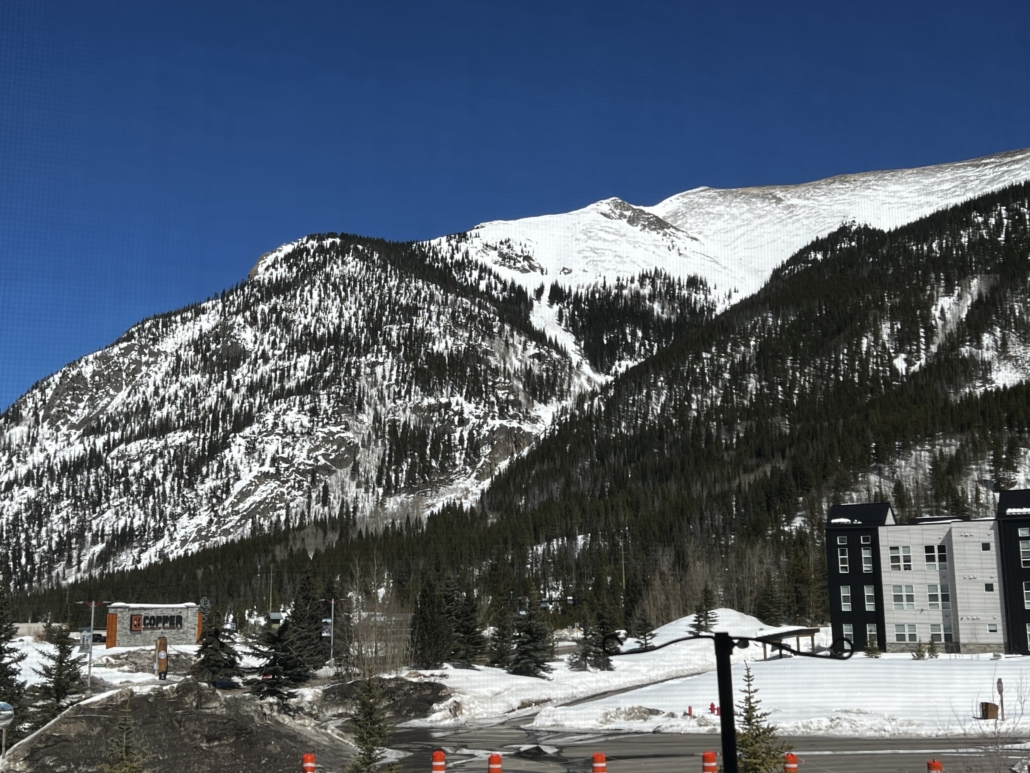 Application Information
Only applicants who work within the Copper Mountain boundaries are eligible to apply.
Priority to "Resident" who is employed with a business operating in Copper Mountain, an average of at least (30) hours/week annually & who qualifies as an "Eligible Household"
Buyers must submit a complete application, including all required supporting documents, to the portal below (hint:  be sure to read through the application thoroughly and look at the checklist!)
All purchasers must be qualified by the SCHA before submitting an offer.  For information on the application process, please email [email protected].
Please note that with the exception of the priority requirement above, the seller has the sole right to choose the offer they would like to accept.
Please direct all Real Estate questions to  Kathy Christina 970.389.1321 or [email protected]
Showings for approved applicants only.
Property Information
Priority: Copper Mountain Employees, must work 30hrs week annually and meet 2022 AMI Guidelines. Buyer must qualify with the Summit Combined Housing Authority prior to submitting an offer. No Showings until Buyer is approved via SCHA.
Subdivision:  Copper Point
Unit Type: Townhome
Bedrooms:  2
Bathrooms:  2
Living Area Square Footage:  1,148
Parking:  1-car garage
Year Built:  2016
For questions on the property please call:  Kathy Christina, Mountain Metro Real Estate, Real Estate Broker/Owner, 970-389-1321 | [email protected]
Restrictive Covenant Highlights
Employment: 30+ hours per week on an annual average basis in Summit County
Income Limits: 110% AMI
Occupancy:  Must be the owner's principal place of residence
Rent: Rental may be allowed upon prior written approval
Appreciation Limit: 3%
For information on the application process, please call (970) 668-4172 or email [email protected].