28 McGee Lane; Breckenridge, CO 80424 – PENDING!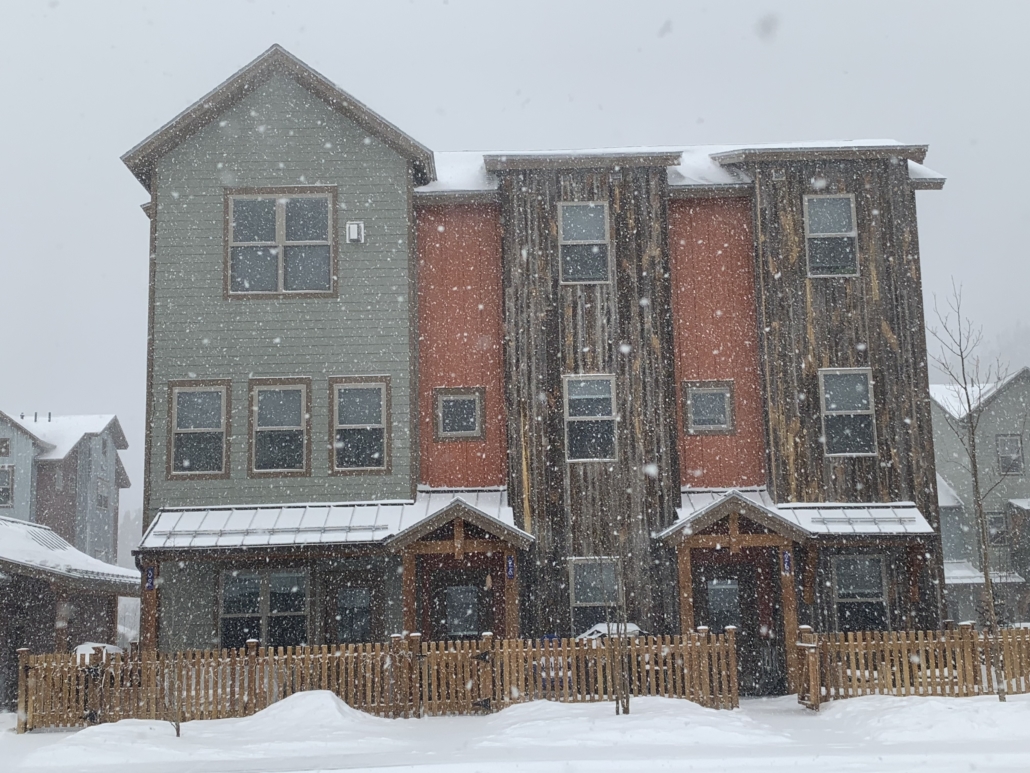 Property Information
Listing Price: $392,285
Subdivision:  Blue 52 Townhomes
Unit Type:  Townhome
Bedrooms: 2
Bathrooms: 1.5
Living Area Square Footage: 1,184
Parking: Garage – 1-car
Year Built: 2017
Restrictive Covenant Highlights
Employment: 30+ hours per week in Summit County
Income Limits: 140% AMI
Assets: Cannot exceed $225,000; exempt assets include primary residence equity, retirement accounts, health savings and college savings accounts
Property: Not allowed to own other property in Summit County
Appreciation Limit: 2% fixed per year
Capital Improvements: Allowed upon approval
Retirement: Full retirement at age 65; must have occupied the unit for 7 continuous years prior to retirement
Rent: Rentals must have prior written approval
Applicants must complete both the application and the asset testing worksheet below.  All purchasers must be qualified in advance by the SCHA.  For information on the application process, please call (970) 668-4172 or email info@summithousing.us.