Dillon Valley Vistas Update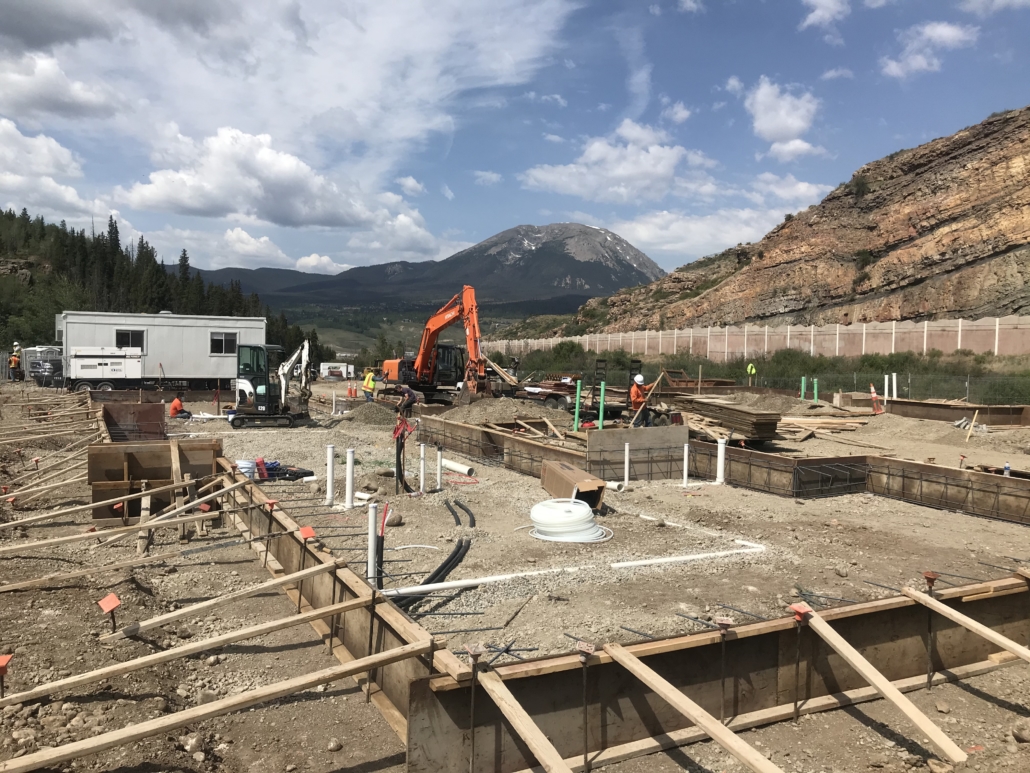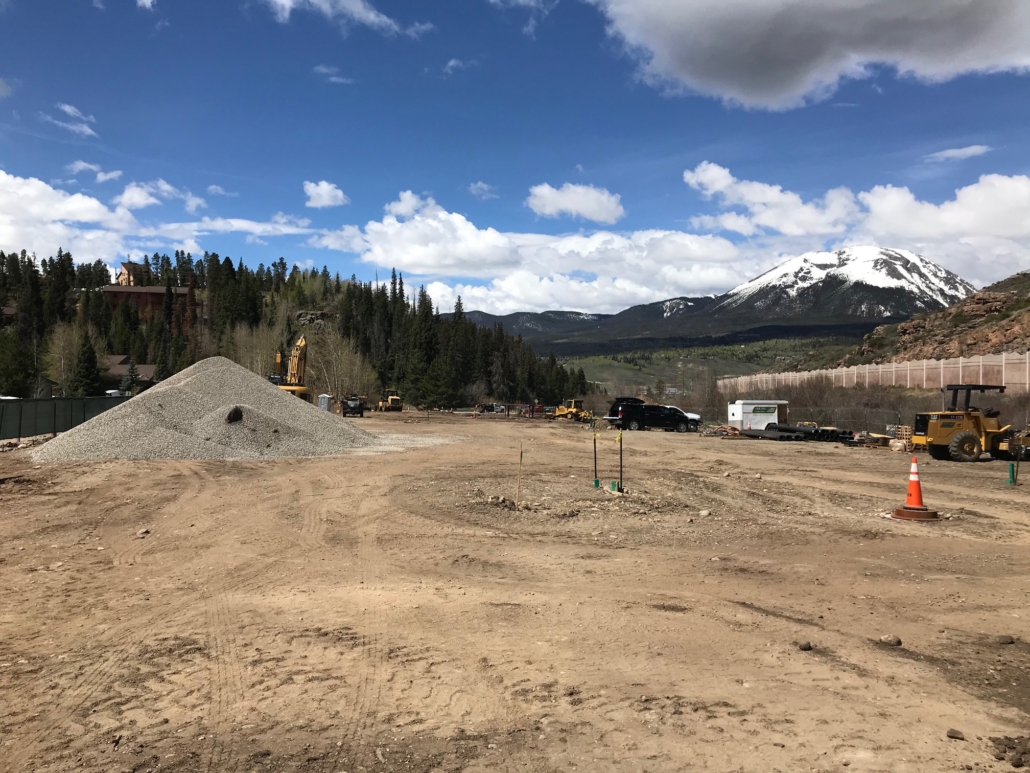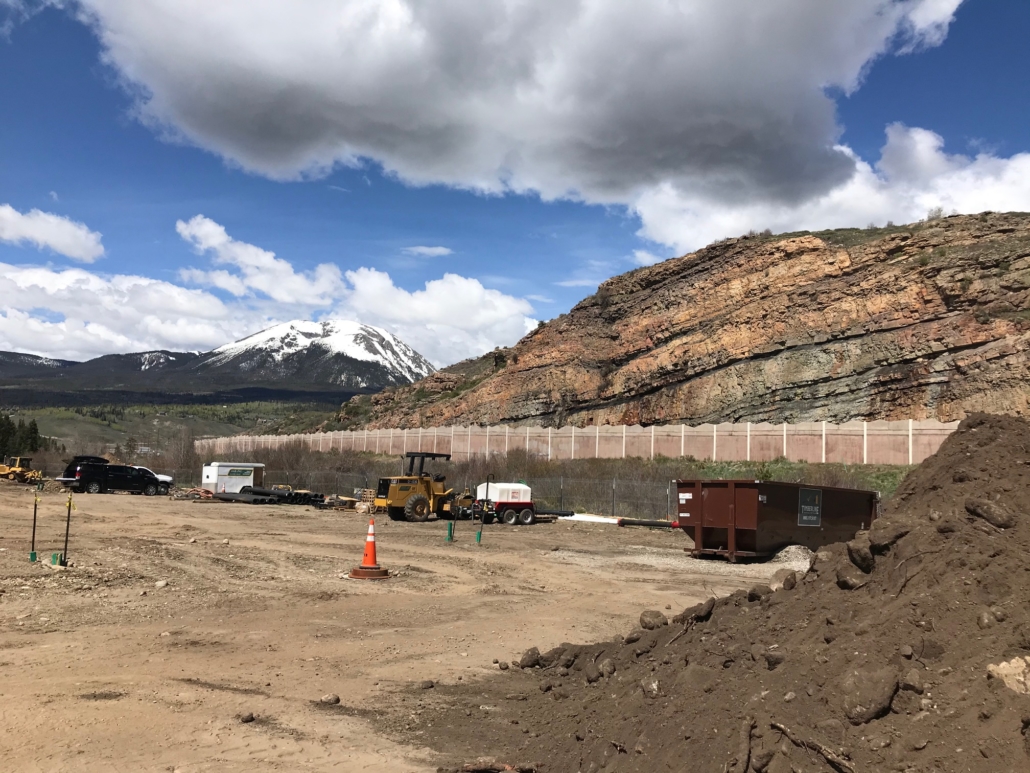 Construction on the Dillon Valley Vistas development is progressing nicely!  From a bare patch of dirt at the end of May, the foundations are now being poured.  We are also posting updated development information on the for sale page as it becomes available . . . you can now see the list of standard features, appliances, and some of the color options.  We won't be able to schedule any in-person site visits until the heavy construction work is complete, so keep an eye on our website for these virtual updates in the meantime.
Don't miss your chance to move into one of these brand-new energy-efficient 3- and 4-bedroom units at the end of this year/beginning of next year – apply today!